in Tokyo lots of business suits and Bulgari or Vuiton hyper next to anti-fashion, and some very superb showrooms even Fifth Avenue could envy; dragons and lucky charms, children's namegiving/coming of age etc in good old-fashioned ways, and a real Shinto traditional wedding ceremony; just twice 1x really-angry-man-shouting (as if he were ready to punishing a prisoner-of-war) when he found me parked on his private lot after I could not understand his Japanese only sign; sophisticated culture /design /fashion /architecture; delicate food and delicious European inspired desserts; bakeries and patissiers, and quite some French names for restaurants etc; ZEN and Shintoism on the same level as Buddhism-traditions still alive; wonderful ceramics, show-dogs, as well as the last of the (look-alike) geishas and a tea ceremony (even when coffee and wine is overtaking tea), whiskeys and sake and beer, or fine chocolates at goldprice, cigarettes in no-smoking zone and preferably at a smoke-repellent machine in the street.
Emperor…
I did NOT see the nuclear fallout effects cause I did not get north of Tokyo at all, nor any game of Baseball nor Sumo match, nor Ginza's geishas except for a few look-alike geishas on a touristic visit of the Nikko Shrine; no Emperor nor his Palaces, but the Number1 Shrine in Ise with access almost exclusively to the (last?) Emperor (but then I bought 2 of his 3 imperial attributes); no feudal castles nor shoguns or other heroes nor the famous ninjas; nor did I prefer to witness a typhoon (but a good storm on a carferry to avoid traffic-busy Nagoya), equally I did not witness seppuke nor any of the wars, but I saw its devastating horrific nuclear bomb-effects at impressive Hiroshima Memorial Museum…
With the Emperor alive, respect and discipline alive and kicking as well (what a difference from China where Mao is off and out): how many years before these 2 elements to be fast-fading out?
Apparently the expansive aggressors of then now turned soft, with conquests worldwide by means of electronics, cars, high-tech… Will they however manage to be keeping those rocky (Chinese-Japanese-Taiwanese) islands for all the petrol down there?? Or will they as in the past conquests of South Korea, China, even parts of Russia have to withdraw??
+250m high over Tokyo I saw quite some skyscrapers, but again Shangai's skyline was more impressive …still Japan has still lots of room for more and higher skyscrapers, tollroads and other expressways and soon, in Spring the cherry-blossom …time then to return and continue this fascinating country's discovery rich in harmony. And maybe in time to witness the start of the 12- yearly destruction of the Ise Temples as requested by Shinto in order to inaugurate the new freshly built-one.
6 months Eur-Asia along the SilkRoad and more… and now…
Now, days before the Mayan doomday of 21.12.2012 at the end of their current cycle of 5.125 years; a few days before the death of the Architect of the Brandt-family, my Mother, and of Brazils' Architect Niemeyer; and 90 years after Carter's discovery of Tutankhamon's 3.330 year old tomb in Thebes/Luxor, Korean Air brought me back to Brussels with the best service ever. Loaded with pics taken during 6 months over 35.000km all along the SilkRoad and beyond till The Rising Sun, and with a lot of memories of superfriendly Russian and Asian people and sites accompanying me for ever.
I was surprised by the superkind people who smiled at the look of my old car and spontaneously gave me a hand when necessary, the small presents I got in each and every country, the still intact nature in lots of areas in Russia and especially Siberia, China, Japan, South Korea, the neatness and active Buddhist-Taoist-Zen-influenced approach to live in those 2 latter as opposed to the 2 former countries, the lack of aggressiveness or insecurity in the former.
The days I drove in Usa and Obama, 2 smaller villages in Japan, Mr Obama and Mr. Xi Jinping resp. were elected as heads of their respective giant states.
Soon there will be elections in South Korea as this WE in Japan, before the return to my Toyota.
Will by then the world have changed for the better, the economic Euro-crisis even more pronounced, no new wars started, … and, the road from Vladivostok to Moscow finally be finished Mr Putin?
Wait and see…till April 2013.
Meanwhile wishing you and your family all the very best in a fantastic 2013, full of happiness and joy, and in great shape!
Hasta luego, Inch'Allah,
And KAMPAI, with a lot of bubbles, Kampai to a GREAT2013 despite the Mayas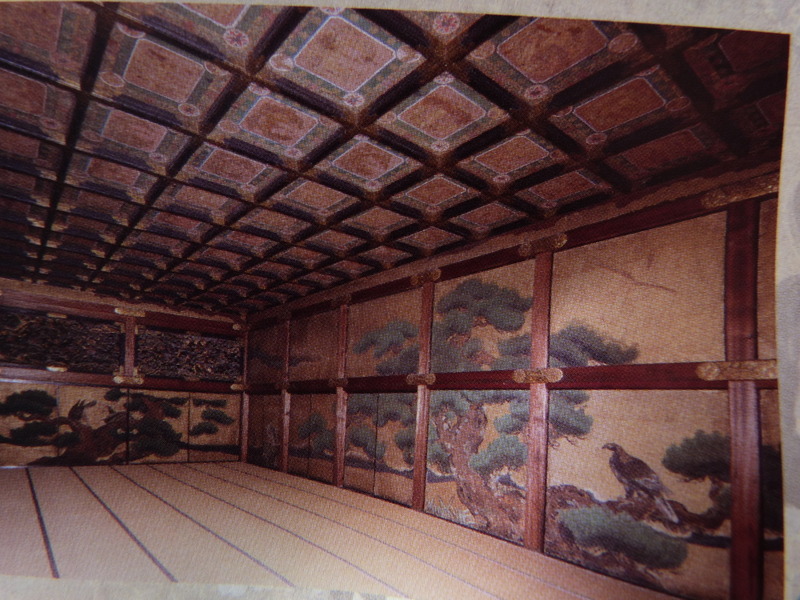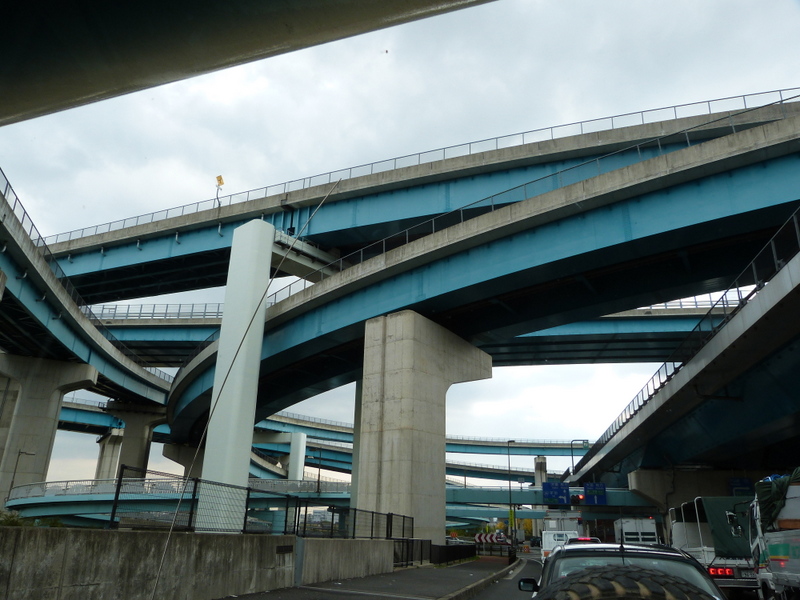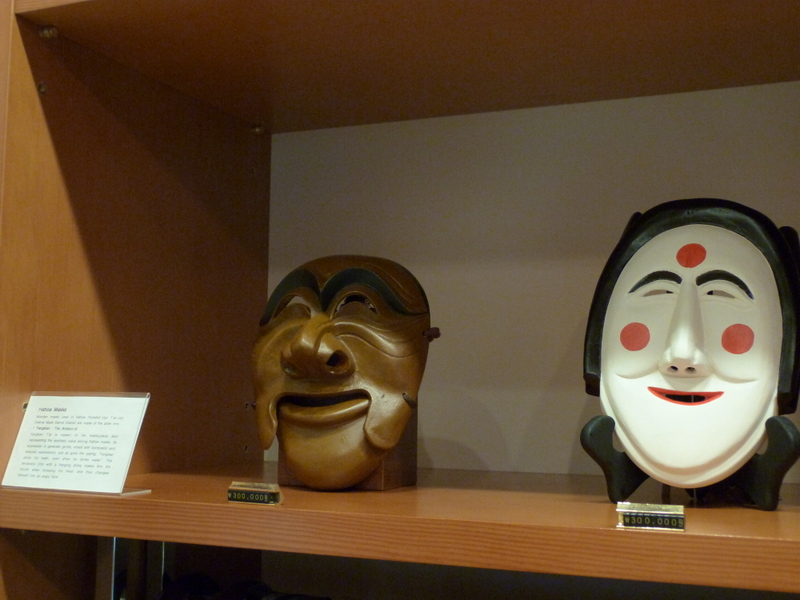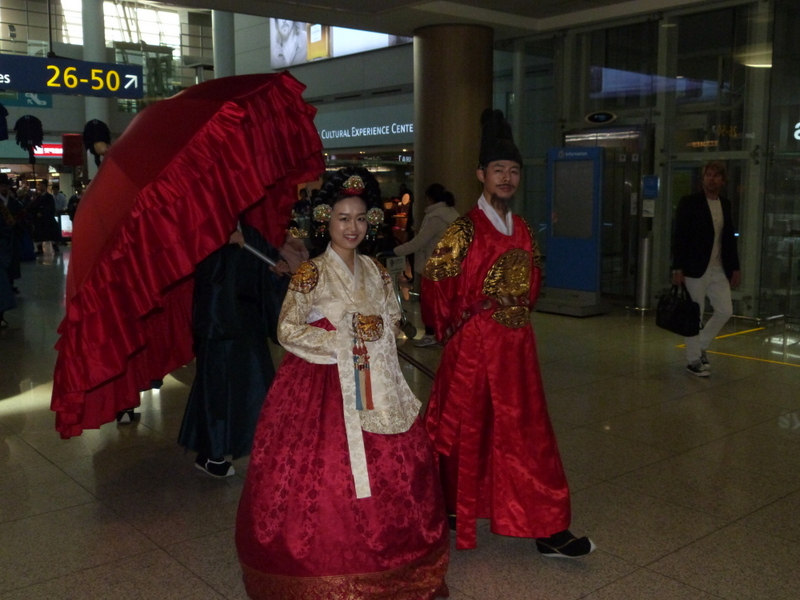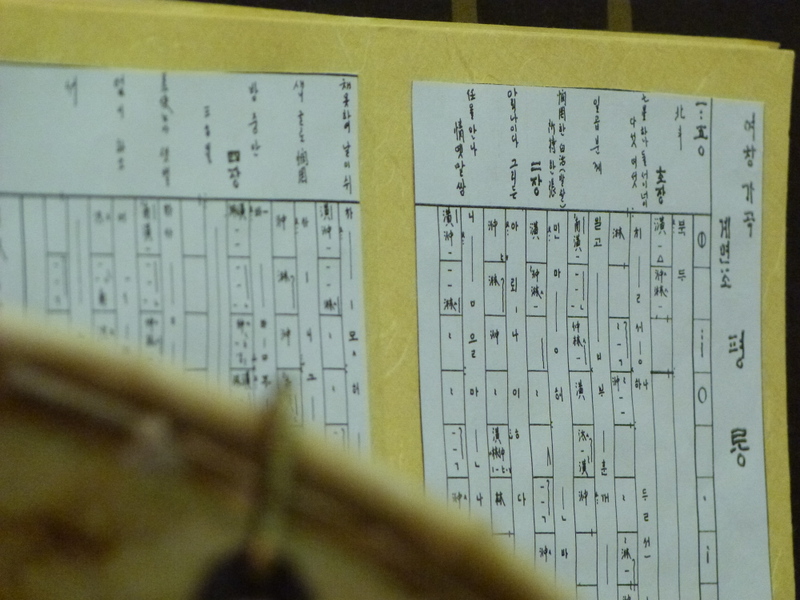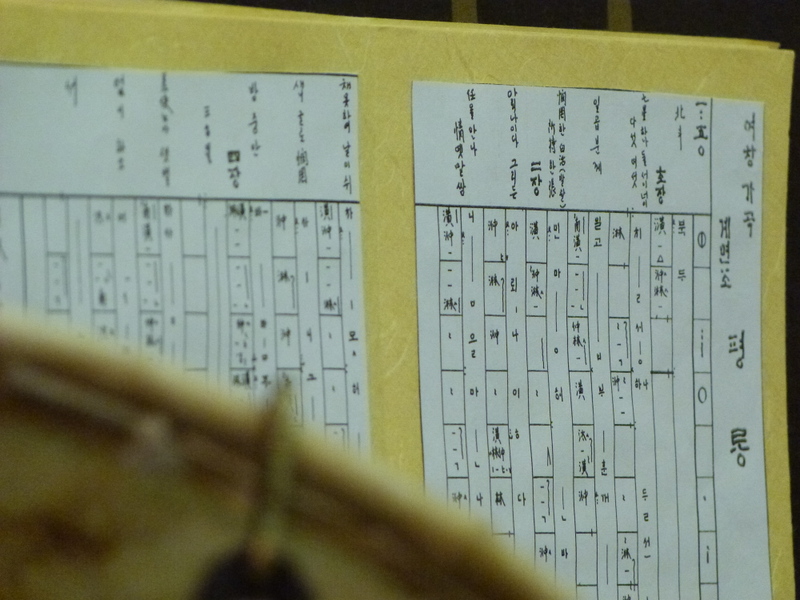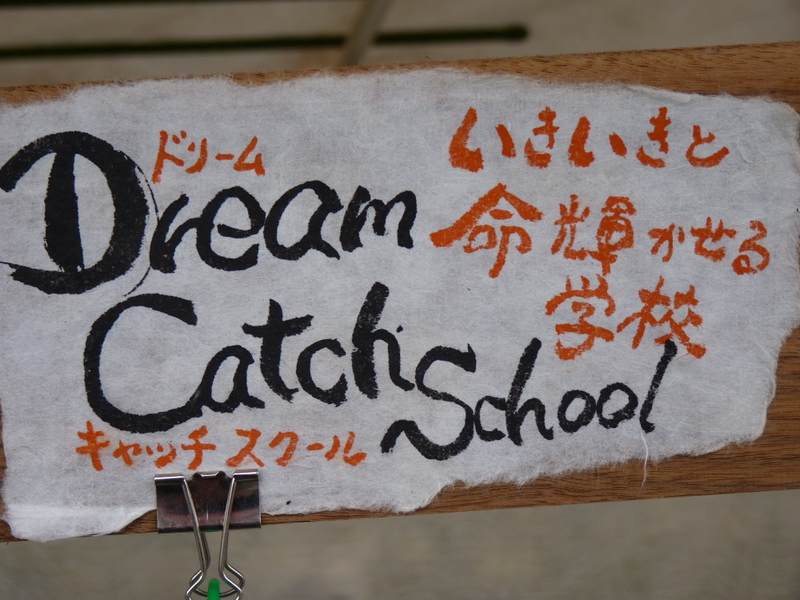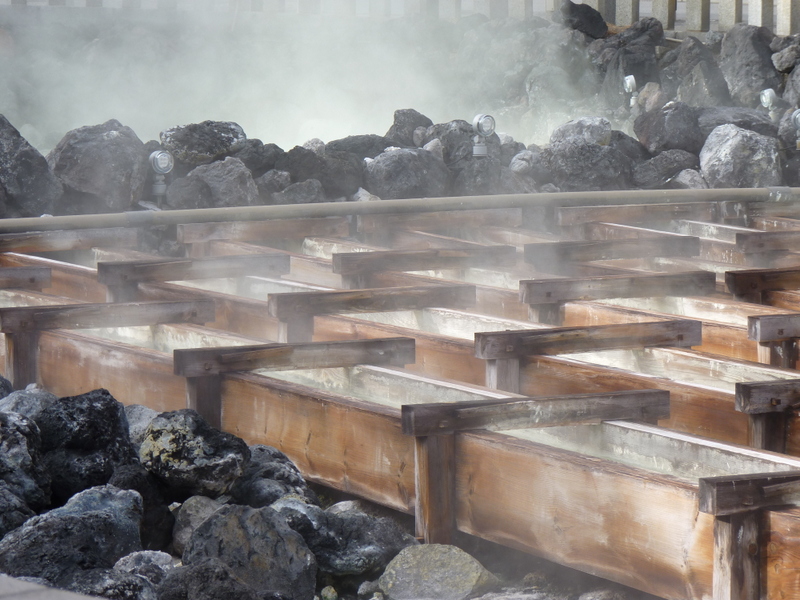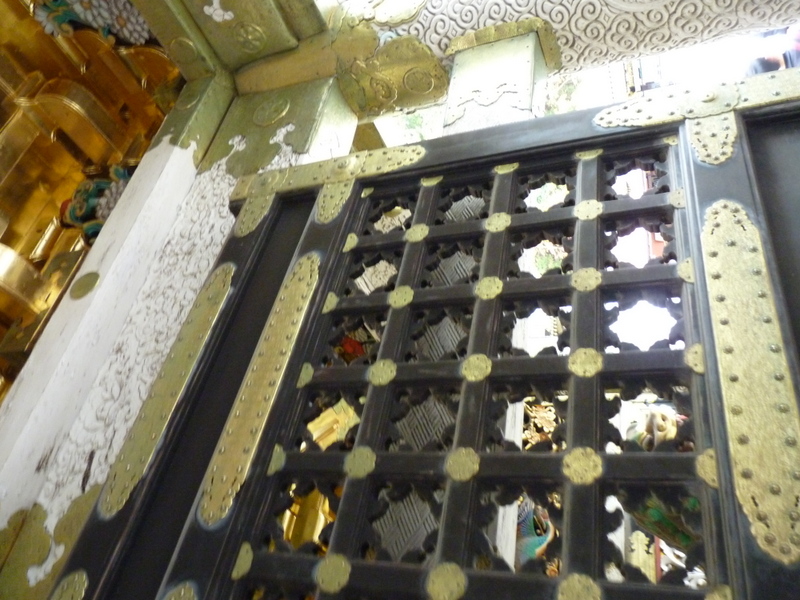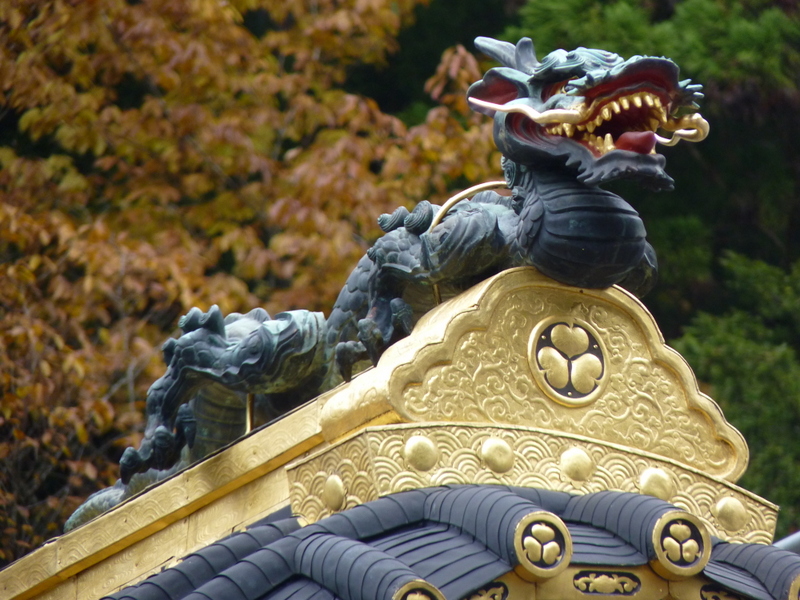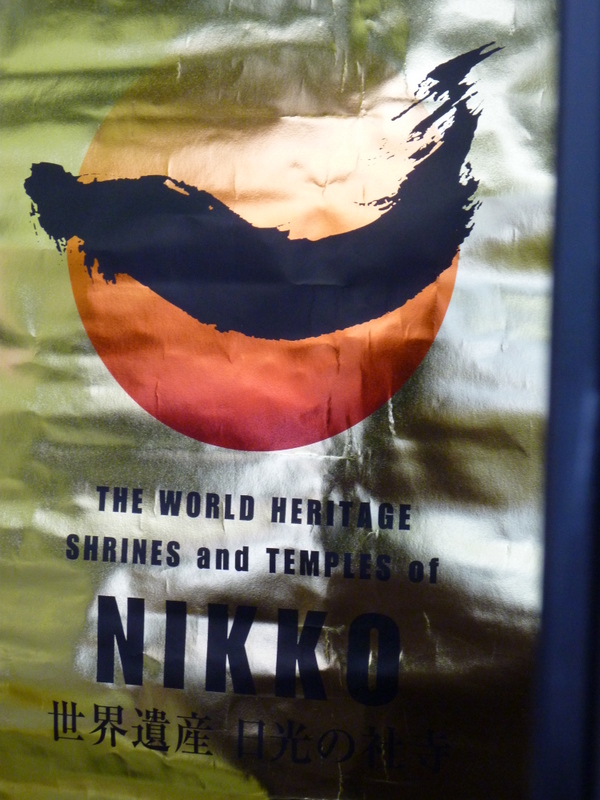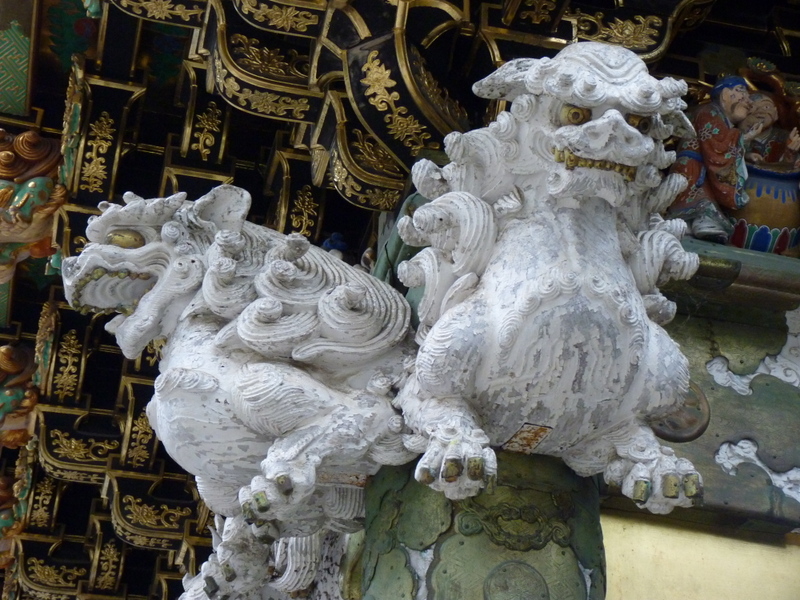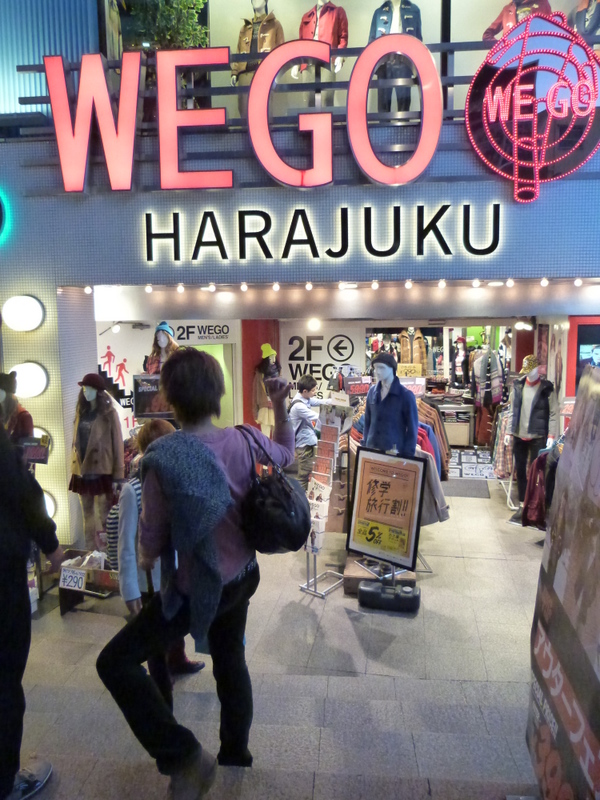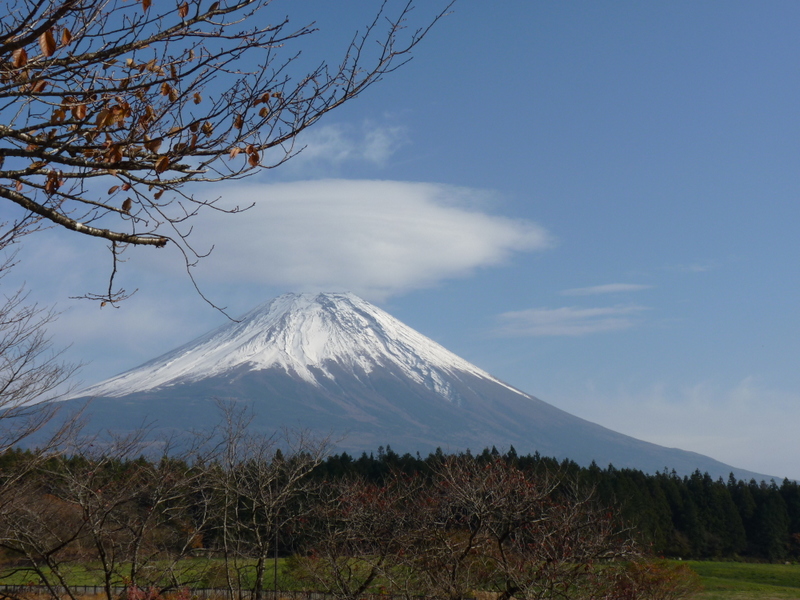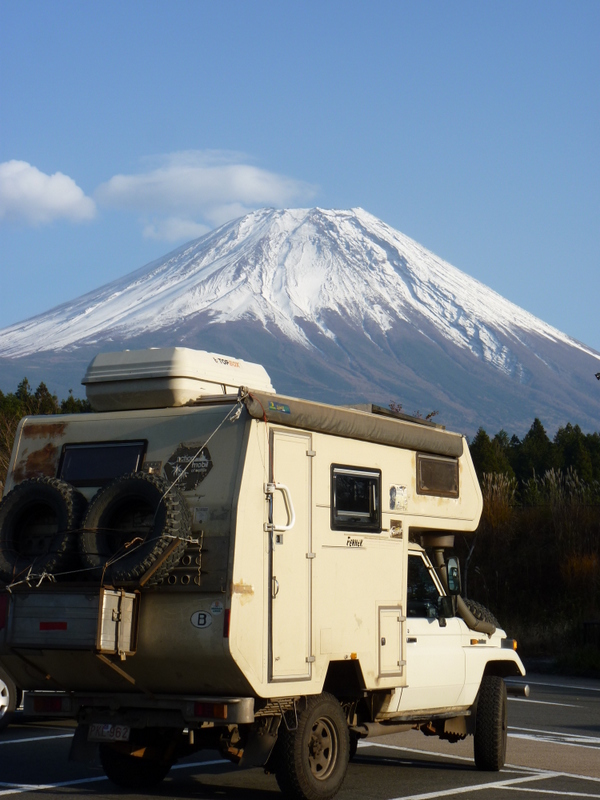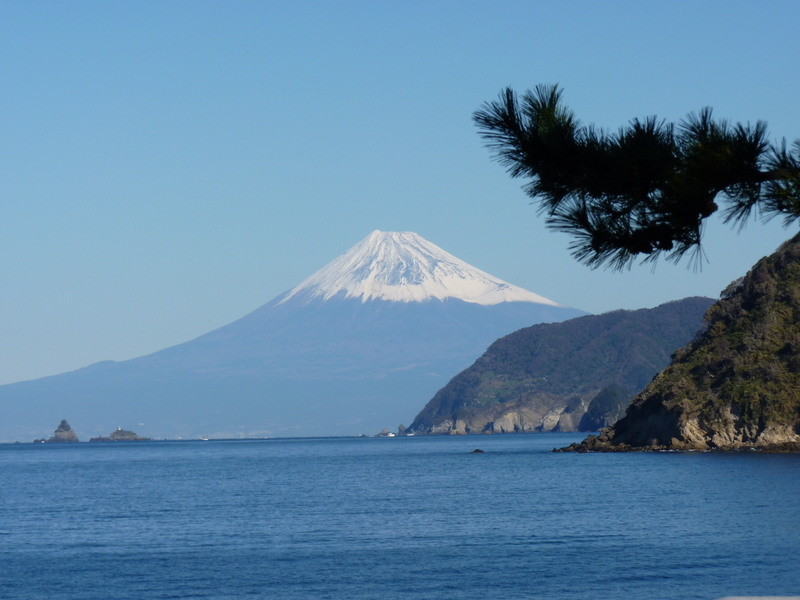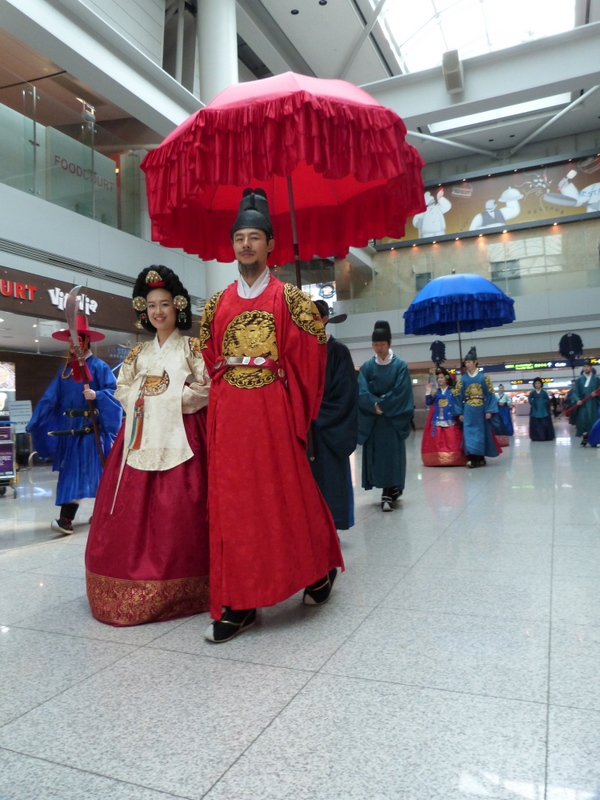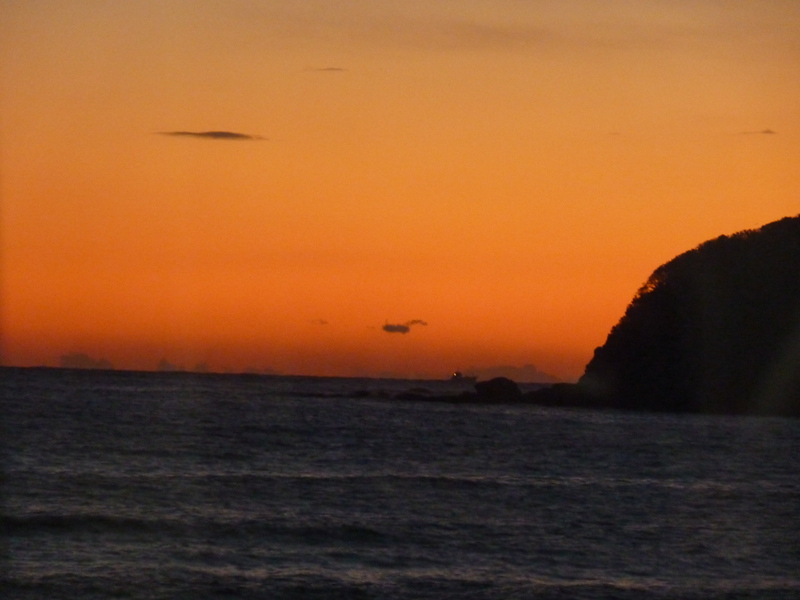 11-12-2012 om 00:00 geschreven door lucas