Everyday we meet legendary (bank robber later revolution-leader Pancho Villa), priest then rebelled Hidalgo, idem Senor Moreles and so many more revolucionarios, still remembered and sometimes worshipped in splendid murals and statues. But they were not the first ones in fighting the oppressive powers.
Indeed, long before the early 1900's the indigenos were not so happy either with the oppressors: Spanish, later French, a German Emperor Maximilian (and his Belgian wife), then the wealthy landowners in their ranchos and haciendas, or even the Norteamericanos (the real gringos) capturing the gold and other ore right from under the nose of the Talahurama-indians in the Barranca del Cobre.
Even amongst themselves the early indigenos were not so amicable either. Olmec (as early as 1200 BC), Mixtec, Zapotec, Toltec and other lived to enlarge their territories from the Pacific to the Atlantic –sometimes occupying as far as nowadays Guatemala, Honduras en el Savador in the time of the Teotihuacan empire 400 AD as in the case of the 'superior' Aztec--, assisted by numerous gods and goddesses.
Hence the building of temples, preferably on hilltops and even there on top of (a) pyramid. More and bigger was not the sole device of the Egyptian Pharaos, for the mighty Pyramides del Sol y de la Luna, and especially the Great Pyramid at Cholula became even larger than the Ramses's Gize Pyramid.
Hence the growth of the power of priests, seers and astronomers.
Compared to Motecuzuma II (for the conquistadors simplified to legendary Montezuma) -expansionist-by-virtue-of-his-armies- (but doubting-if-Cortes-should-be the returned God Quetzalcoatl- and thus wasting every opportunity to halt the "gods-on-their-special fourlegged- gods and-carrying the-mightiest-f all thunders and lightnings", one of his Aztec predecessors, the feathered serpent leader Quetzalcoatl was a saint when alive, and later and till today a mythical god. The Spanish conquistadores believed to be the reincarnated Quetzalcoatl greatly helped them to rapidly conquer major tribes.
Wait a moment you'll say, and what about this other great culture of the Maya? That is for next time; till now we have just been discovering the –tecs, all around Mexico City, after our rainy visit to the north and northcentral (still good for some 4000 pictures, as opposed to only 3000 for the prehispanic –tec sites around Mexico City) .
In the north and northwest we mainly traveled in great nature, from steep and deep canyons, to deserts, rich plantations, cascades, and natural hot spas and springs. Visiting areas such as Chihuahua and Sonora, splendid centres such as Aguascalientes or San Miguel de Allende, picturesque Zacatecas or Guadalupe, special Guanajato with its many natural tunnels in which the Katamarano hardly fits and where the international Cervantes-festival just started, nice colonial cities such as Alamos or Morelia, hectic Cuarnavaca, rich Puebla with +70 churches and 1000 colonial buildings including todays Casa de la Cultura where we witnessed some folkloric Indian and latin dancing, or silvermine-town Taxco where a descendant of the wealthy 18th century French silverbaron de Borda showed us around.
And always nice patios, colorful flowers, abundant bougainvillea and indy on Plazas de Armas or central zocalos – the traditional green garden-plaza where young and old, mariachi and clowns, vendors of ice and chupas mingle- with many churches form the first Franciscan and Jesuit till the latest basilicas. Sometimes full of worshippers, sometimes with a marriage or the special 15 year celebration of a girl, from then onwards considered a woman. Churches built in sometimes very special art styles by Indians such as magnificent exuberant ones in Tonantzintla and Acatepec (mixed with 'arab' tiles imported by early conquistadores), till the baroc and its Mexican exponent churrigueresque, neo-gothic and all-modern architecture.
But also numerous great Musea of Anthropology such as in Zacatecas (masks from allover Mexico and beyond, ancient and modern), in (Xalapa or) Jalapa (from 5 meter high Olmec-heads and precious Chac-Mool statues till small and larger clay figurines and jade or silver jewels), or the great Amparo Museum in Puebla. A rich culture indeed, and so much more…. to be never to be seen anylonger for almost all of this very rich pre-hyspanic culture was destroyed forever : by rebels, fires, earthquakes or volcanic eruptions, inter-tribal wars, draughts, and time.
Worst however of theses all : the Catholic church in the early 1500's, trying at the same time to convert the poor Indians by denying them all their history, beit written or in the form of statues or frescoes etc. What remains however is still impressive enough: the great pyramid sites of Tula, Teotihuacan, el Tajin, Cholula (where the Catholics built their church on top of and instead of the pagan-temple topping the local pyramid which happened to be bigger than Cheops), Cacaxtla with great colorful frescoes, and its sister Xochitecatl (including a circular pyramid), and the religious, cultural, commercial and ceremonial centre of Xochicalco with Quetzalcoatl's unique Pyramide.
'Conquering as modern travelers in our Katamarono' this ancient and todays culture is a continuing fiesta, with salsa-dances, mariachi-guitare and/or trumpet music, traditional fiestas with splendid old-fashioned wheels of fire and fireworks and attacking human bulls-with-fireworks at night in the streets, with in between a bit of beachtime on the Costa Esmeralda north of Veracruz .
Again we met with the very nice, agreeable somewhat shy and sometimes very noisy Mexicans. Sometimes wealthy families with new expensive cars, but mostly poor(er) farmers or fishers. Crisis-struck Mexico survives, even when 100's are killed in the continuing drugwars, or as victim of the Mexican influenza.
In quite a few cases they can survive with money sent over by a family-member in the USA. Still the poor become poorer: lots of jobs lost in industry, wages officially minimum 50 pesos a day ((20 pesos= 1 Euro)), (though we met servants gaining 30 pesos an hour plus tips, others gaining as low as 900 pesos for a 60 hours week, VAT going up from 14 to 15% leaving them barely … enough for a portable cellphone, or to survive if they can grow some vegetables, maize, aguacates, guava or chicken) and to buy a bike or even a very old (Chevy or Ford) pickup or oldie.
Others serve in government with a steady so-so salary, topped if possible by a second job, a small shop at home, selling handicraft, presenting as a guide, or … bullying wealthy tourists (we paid 50 pesos to get rid of a policeman stopping us for having passed an invisible sign denying trucks (and so he said also our campingcar) the small streets of Cholula).
Mexico comes alive at the numerous fiestas, offering music, tequila, metzicalita, free guide-services and on sundays free museums… and cheap (spicy or not so) Mexican food.
But the best food they serve to their …. deceased relatives, on the night of 1.11, el Dia de los Muertos on which day/night Mexicans show their very special, privileged view of death. See our next blog for this very special culture the best of which only to be witnessed in some remote areas in Mexico.
After this day live goes on for Mexicans and for Mexico. So for us.
Now the weather becomes stable after the last hurricanes and storms, we're heading to the Pacific coast from Puerto Vallarte to Acapulco, before we move more south-east to the rest of Nueva Espana with Maya empire's rich culture of the Yucatan.. and more tropical white beaches!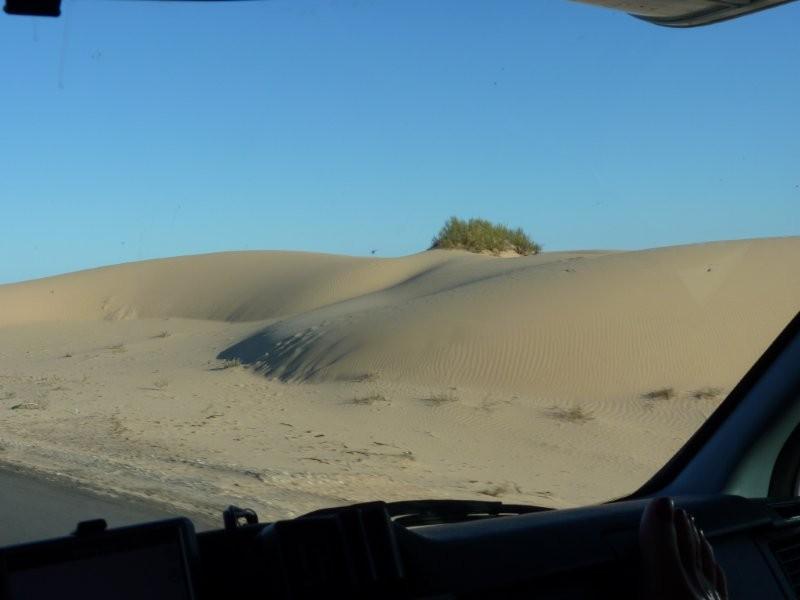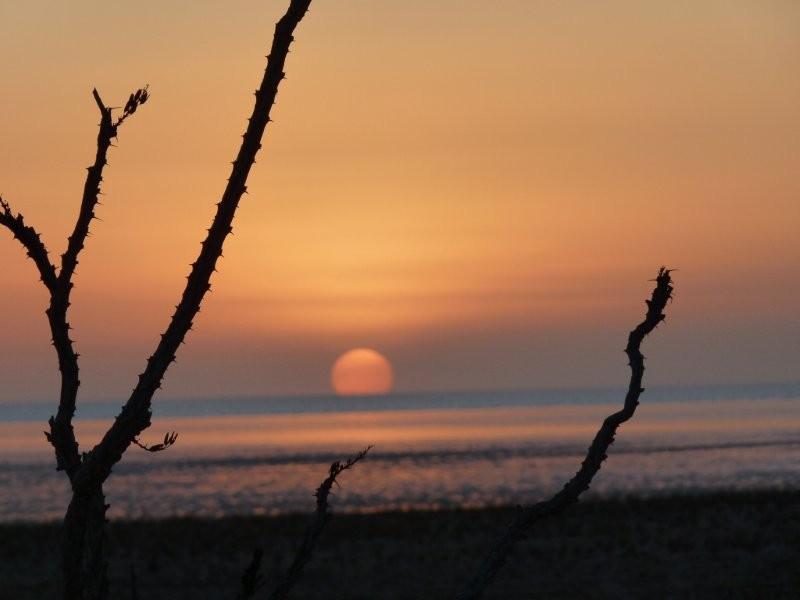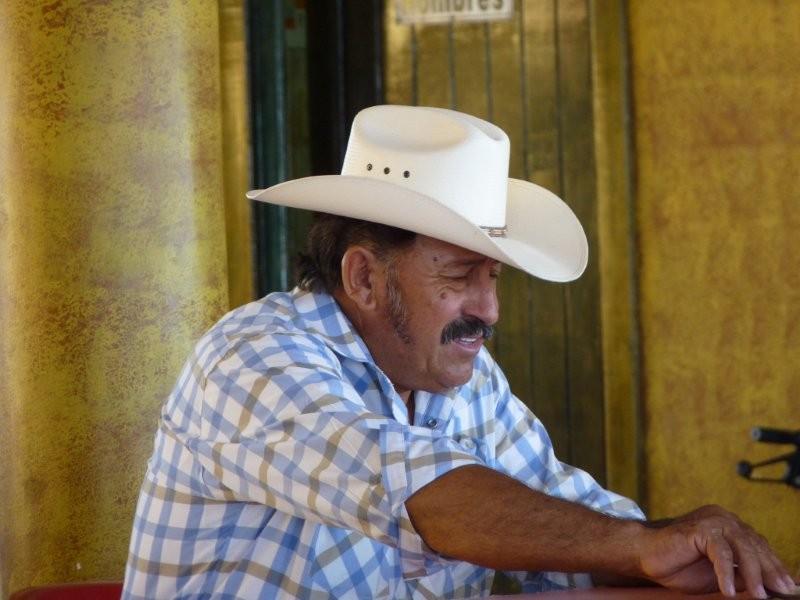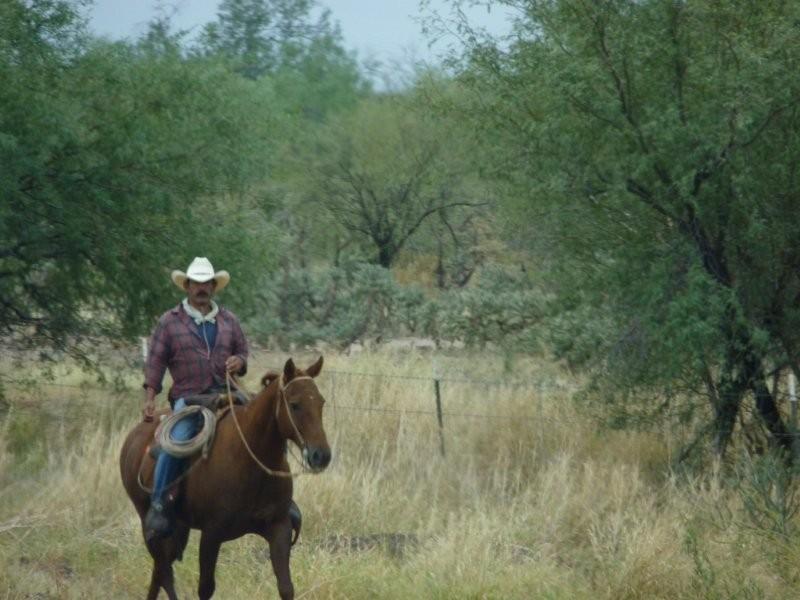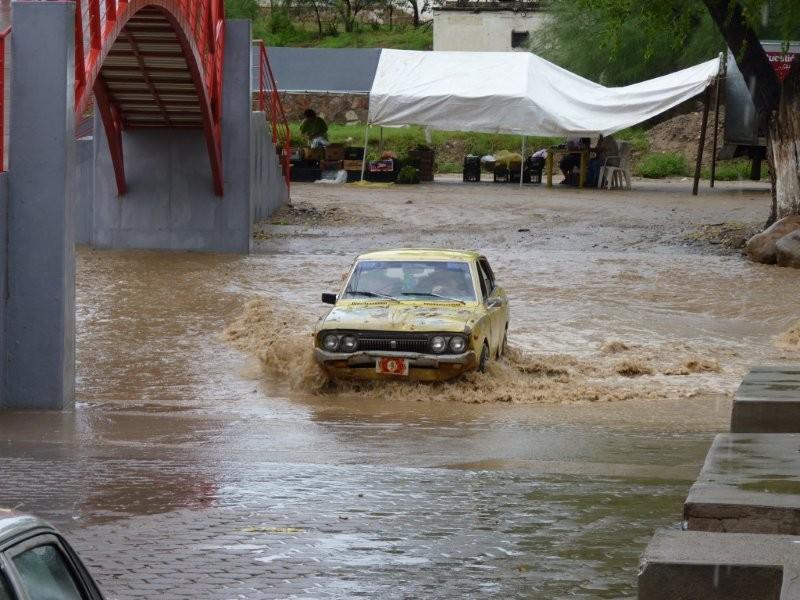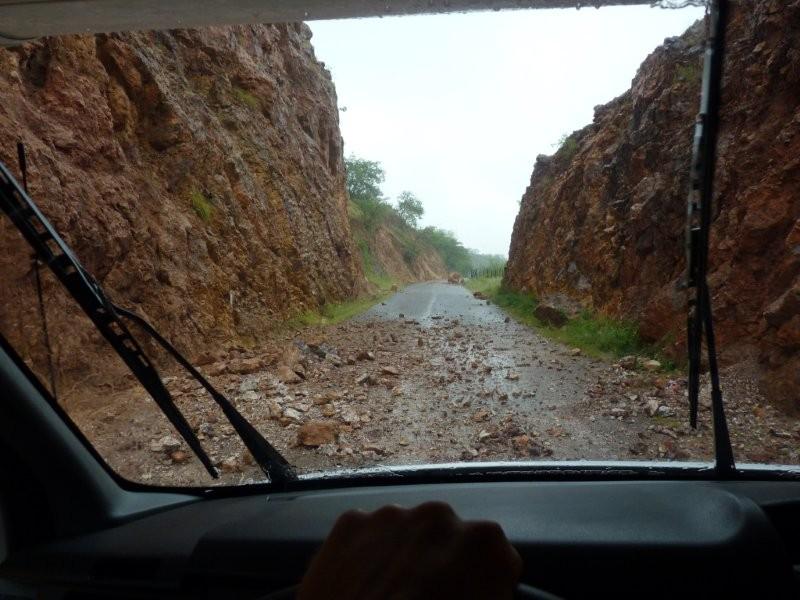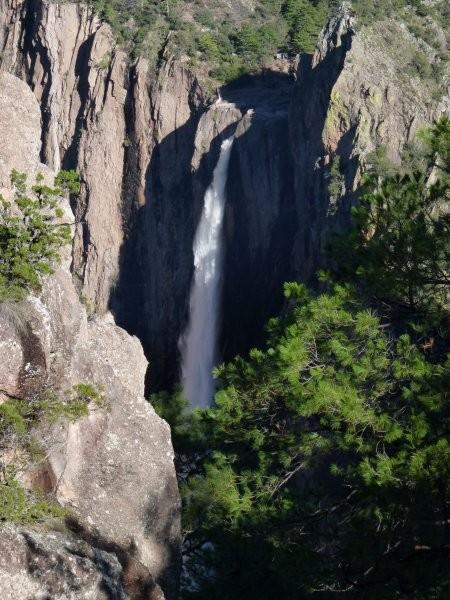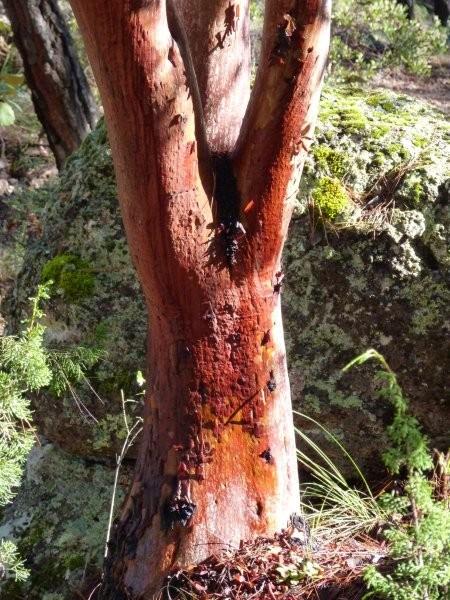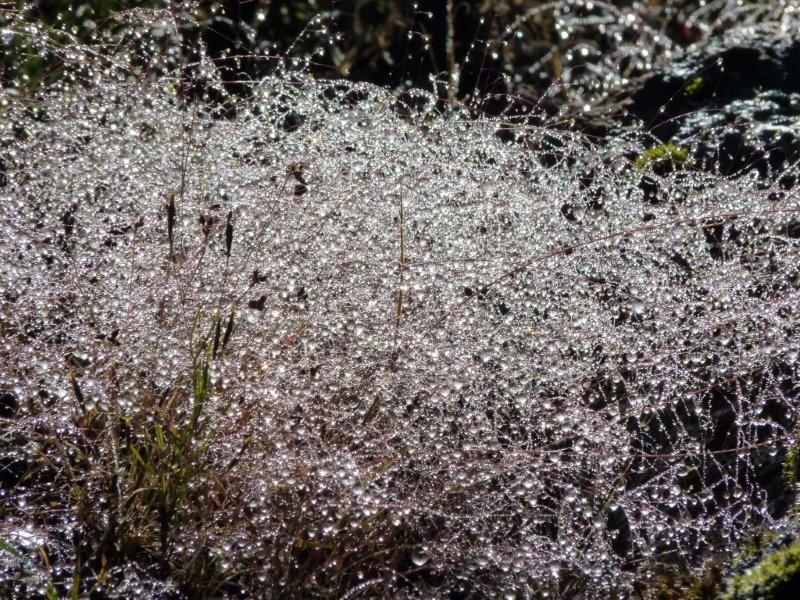 31-10-2009 om 00:00 geschreven door lucas