Going North offered some surprises: the North rim under heavy scattered T-storms, colorful Antelope under different sunshine, Bryce under dark heavens and white lightning, a brown bear here and another black one there, 2 Mounted Police trying to get me fined in a Park at 00.45 am for illegal camping (but they did not yet know this Belgian's arguing the No entry- sign was just behind and not in front of the RV); 3 cute yellow and other songbirds; some 20 gold diggers on the famous Klondike trail; some 50 even more colorful (and gurgling) paint pots and 100's of steaming geysers small and large in green (crowded) Yellowstone in the snow … and thousands of the most colorful parading dragqueens, gays and lesbians in THE Mormon capital Salt lake City on Pride day (in the rain, but that did not harm the parade nor (apparently) the Gay festival later in the day).
Add some snow (blocking the pass in Glacier Waterton NP), a lot of rain and even more dark skies (blocking the shooting of nice pictures on the North Rim), but also green lush springtime pines, waterfalls abound, pristine lakes; throw in a bunch of Canadians, water planes and or ferries serving the San Juan and other islands in Puget Sound or upnorth towards Alaska. And then leisurely stroll on the beaches or quays of beautiful Vancouver on a Sunny Sunday.
To then drive down under, to the city of Microsoft, Nintendo and other world famous (jazz)players; pick up a fresh lobster or crab thrown at you in world-famous Pike's market ; or grab a hotdog at the local maxi-Mini Mouse hotdogbus; or just watch the scenery from Pier 54 or 52 after having parked the tall RV under the triple viaduct and having bought yourself a large real Starbucks to savor.
More to come from Canada and the USA on our way to PANAMA: with for a few weeks once more 1 (as in the Parks of the West USA) or 2 guests who accompany our B&B-on-the-road … but AFTER Lou Castel' rental season, the 70th Anniversary of my Parents' Wedding, and day 1 of Alexandra and Johan's.
Ciao, CU later alligator
P.S. Ah yes, Pammukale might still be in Turkey, but a similar and more colorful one (yet a bit smaller) can be found at the western entry to Yellowstone: also see the pictures.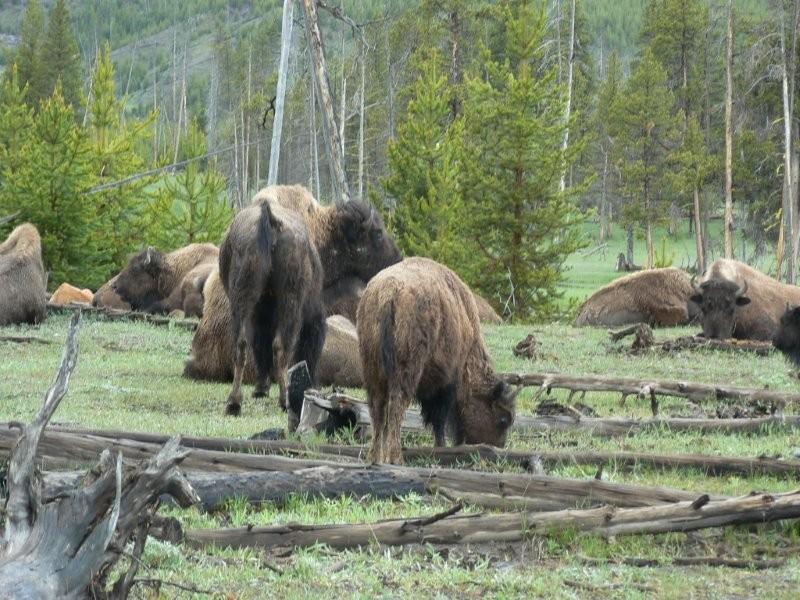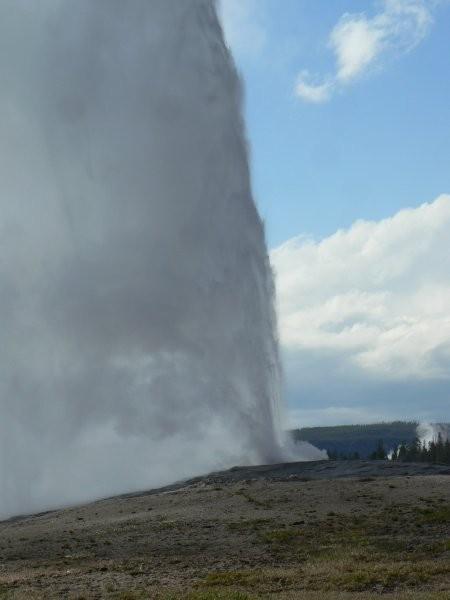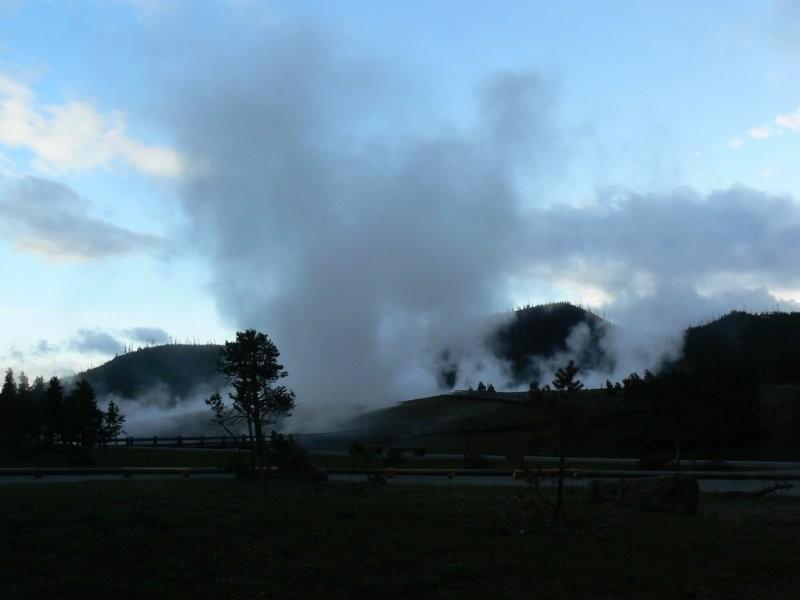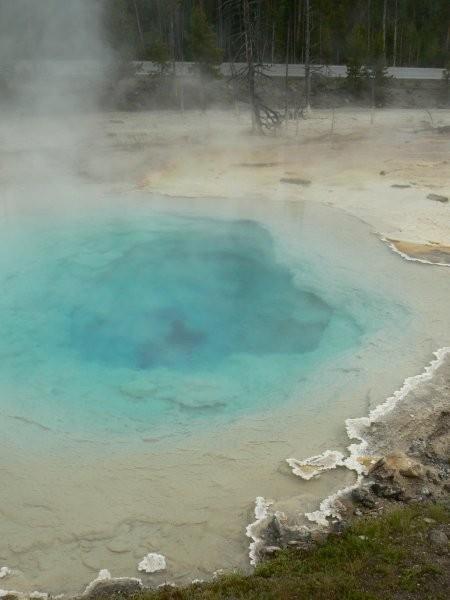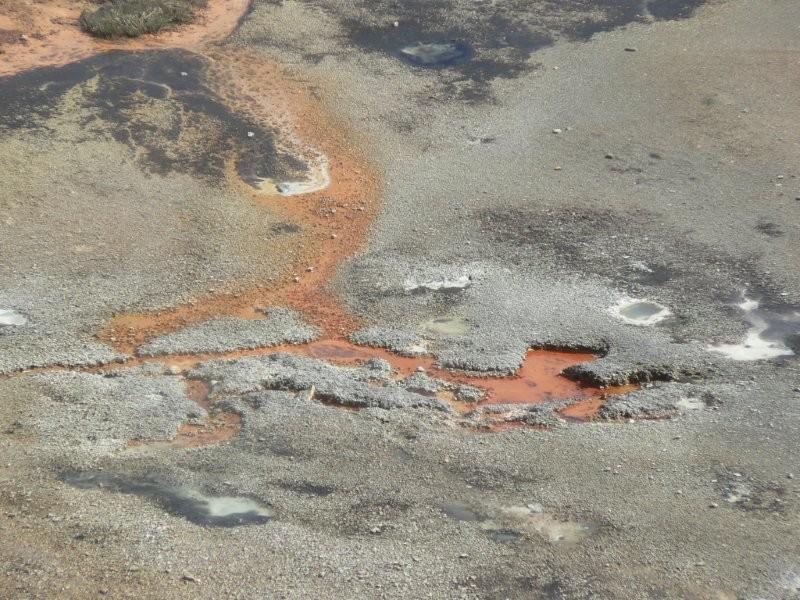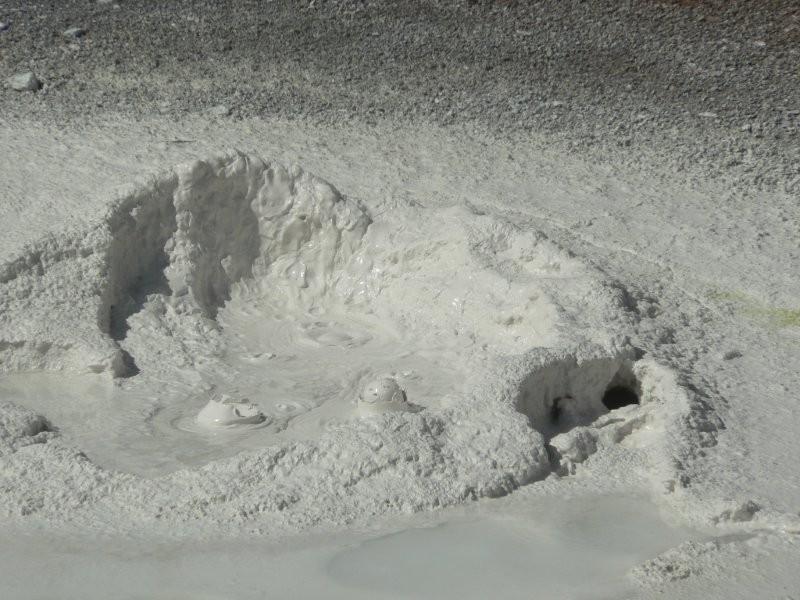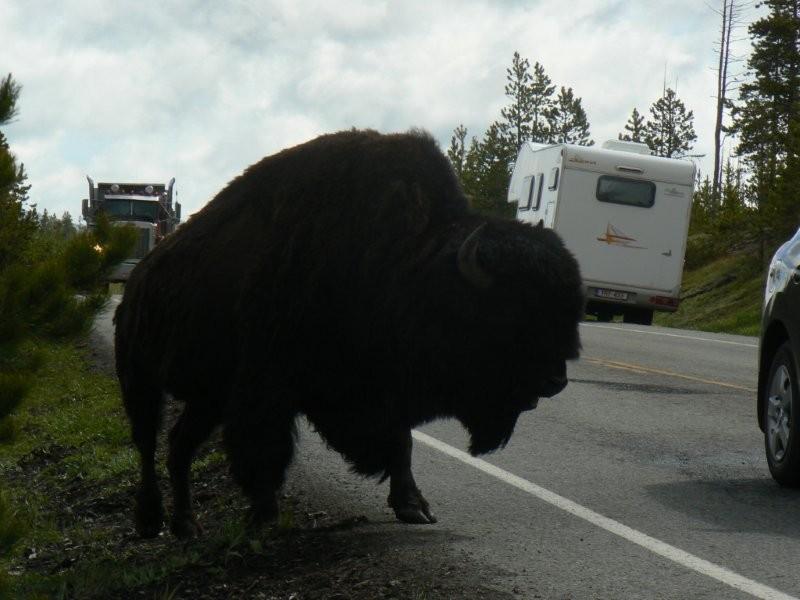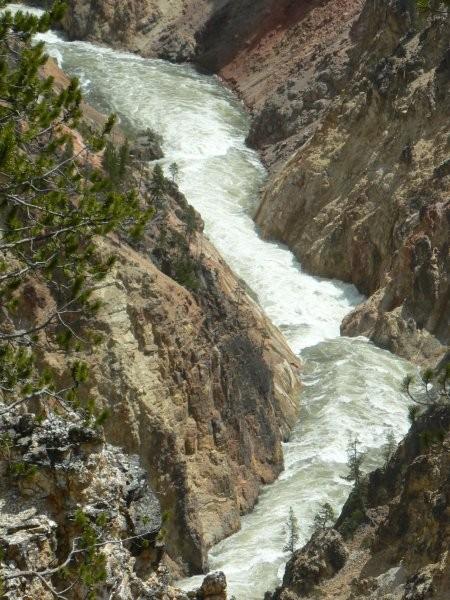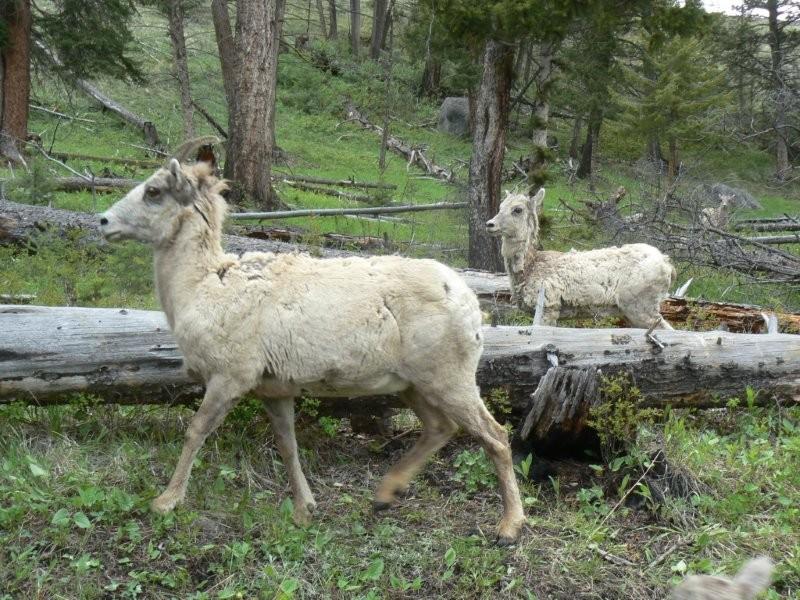 20-07-2009 om 11:41 geschreven door lucas