Bears, but no elephants; buffalos but no lions: this isn't Africa, certainly not!
Hunters for game : stay in Africa. A mere 30,000 grizzlys, a few more black bears, and a lot more buffalos, goose and carriboos : in the Northern Americas that's all folks (not counting the deer, whales, rattlesnakes …).
But at least we saw these, proof of which some nice pictures (also of sunsets, the fog and sunshine on the coasts north and south of Frisco, the Golden Gate and other Fishermans Wharf's).
Since all good –read civilized- things come to an end, and 1 day before our car's permit expires we leave the USA/Canada/Alaska for the vibes of the Central Americas, via Mexico.
In these 6 months (45.000km) we appreciated the naïve, but oh so 'over'polite & kind Americans; the good and free roads; the wildcamping and well organized state campgrounds; the Walmarts and other Mall's & Shopping centers with quality stuff at very reasonable prices for us Europeans.
We did not appreciate the so-called warranty of Rimor Belgium (giving us a 'used and faulty' replacement powerprintblock for the disfunctioning fridge) nor of Ford Europe (we had to pay for the 300Euro-expensive DHL-shipment of a defective steeringsystem after just 30.000kms!!!!) who not even had the grace to warn us that neither tires nor engine oil would be available over here!!!!
Neither did we appreciate the lack of response to urgent emails to a number of companies and organizations who could have saved us a lot of trouble & headaches (car insurance, technical issues with car or PC or cameras etcetera). Luckily Myriam saved us out on the insurance problem: THANKS Myriam, stay well and happy in Florida!
If this was the civilized world, long live the developing world where at least we know we are on our own.
Mexico, llegamos (again, after our first month in March in Baja California)! We're anxious to meet the festivals, festivities, local and national throughout the rest of the Americas.
Hasta luego, senoritas, senoras y senores!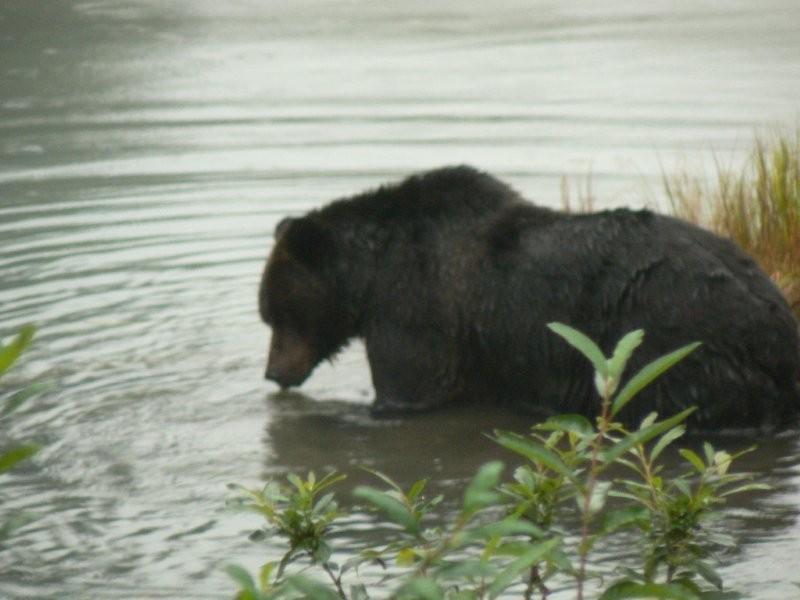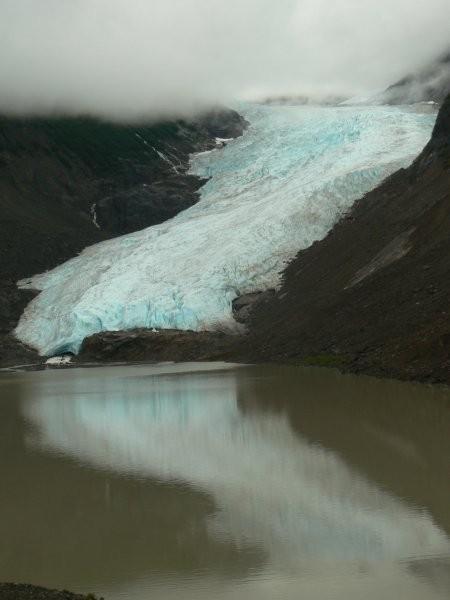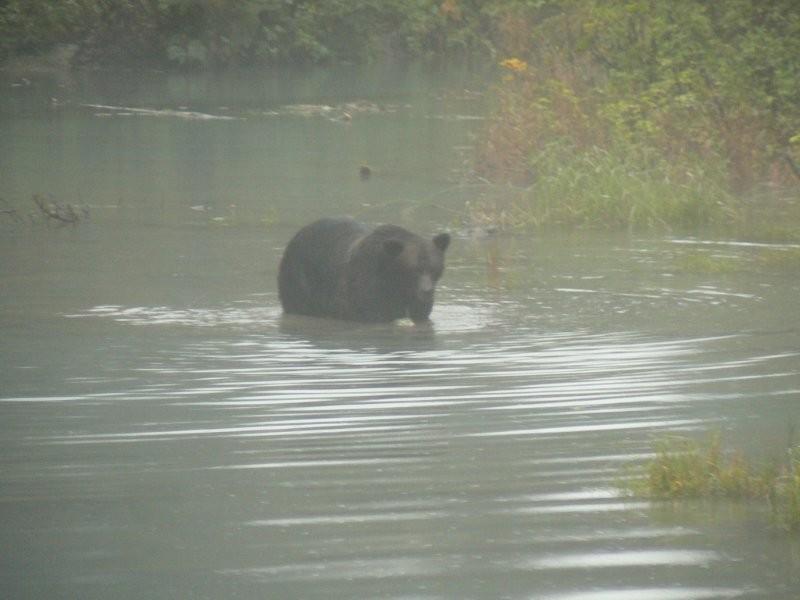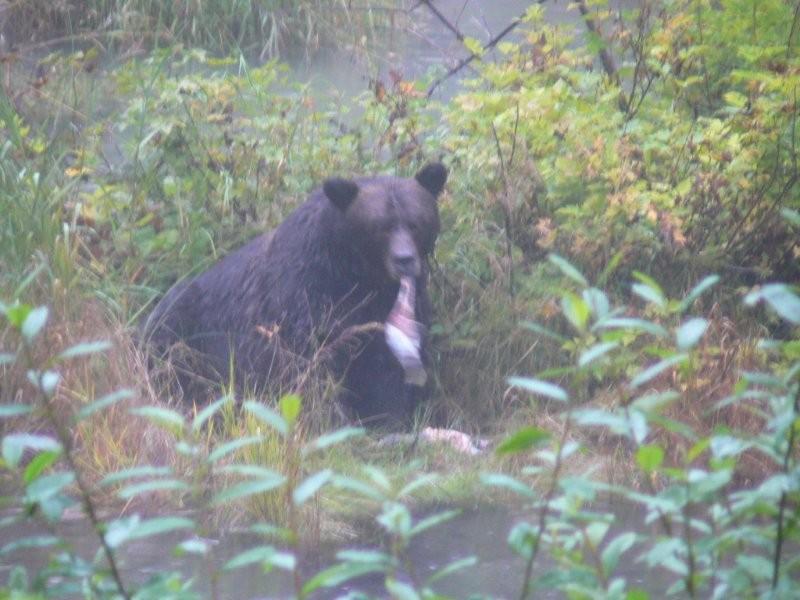 30-09-2009 om 19:43 geschreven door lucas