La douce France bordering to BRAZIL????
Also off-the-map is –to us, Europeans- the north and especially the east of the south, if you catch what I mean.
Take a good Atlas for the overview of South America. We start in the town of Colombia's new President Santos to head northeast –via the mango-laden fruittrees into:
Venezuela -in spite of Hugo's little war-game - offers cheap cheaper cheapest oil, lonely (except on Weekends) but apparently lovely lovelier loveliest national parks and busy (except on weekdays off-season) busier busiest beaches, the high higher highest Angel Falls (the highest of the world continuously plummeting +950m down), its ever and quickly growing crime scene and decreasing value-for-money, in short : 1 attraction.
Still in your Atlas? Move a bit south, point to Boa Vista. It seems there IS a road down to Manaus on the Amazone river, Brazil. However, we try to move off the +- decent roads into jungle-clad and Caribbean-styled Guyana, then move on to congratulate Suriname's new President, and if luck is with us the next riverferry should 'safely' bring us from old Dutch territory … into …la douce France. We'll try to visit Papillon's prison, and assist this newly planned satellite launch in Kourou around 15.10. Another rivercrossing should bring us straight into Brazil, for a horror-road of 600km to again a ferry promising a SUPERB trip to Belem ( 40 hours of no comfort, lots of mosquitos and worse, lousy food, but what a splendid trip on the Amazona's nicest parts, surfing at 1 point a 7 m high wake where the Atlantic tries to win against the outflowing Amazone). In 1 word: Adventure with capital A for 1 of the very first campingcars to pass in that area, AND super Pictures guaranteed, long live Panasonic (both with capital P)!
If we survive this (dengue, malaria, not to mention yellow fever, green-orange poisonous snakes, unimaginable Caribbean fiestas, real French croissants, the one and only European satellitelaunch, and the attacking local Amerindians and piranhas), then we head straight to relax at the world's most attractive beaches (so it seems, not only for the Brazilian girls of Sao Paolo) or to the old monks of Olinda (yes, ex-Netherlands) before heading inland to Brasilia and slowly move to Rio's Cristo Redemtor.
By then our Portuguese should be up and running & the rainy season should start, so we head to some more fantastic falls of Iguacu, and Buenos Aires before 25.12 ( hopefully well after the noise, glitter& glamour of Paris-Dakar), to see and wait… for others to join us maybe.
For indeed, ….
we launched a new idea
Should you feel enthused, why not close now your Atlas and start dreaming… the real thing live, with us! When you have some time, some good campingcar, and some longwaiting longing for USHUAIA, this is your chance. Not afraid to follow our mobilhome with yours?
You might still catch the monthly Grimaldi ferry from Antwerp to Buenos Aires and join us, we'll make it our pleasure to be your company.
JOIN US from 1.1.11 in Buenos Aires for any of the following parts in our southamerican trip.
- from BA onto Ushuaia &the BLUE GLACIERS of S-Chile in 3 months till 15.3.11
The austral summer will see us in Patagonia/ Terre du Feu & USHUAIA, then we climb up west & north to Bariloche via the worldfamous blue glaciers (( from here you can ship home via Buenos Aires else continue, or if you only arrive then, JOIN US!!)
- from N-Argentina/Chile to Potosi (silvermines via the desert & salar) to famous Machu Pichu in 3 months till 15 a 30.6.11 (maybe via the (salt)deserts of the ATACAMA & SALAR and why not the PANTANAL (the last wild jaguars) !!! ( from here you can ship home via Buenos Aires, else JOIN US from September on!!)
- to Ecuador/ Colombia in 3 months ,from 15.9.11 till 15 a 25.12.11 ((here you can easily ship to Panama & the USA, else JOIN us!!) (NO driving july/august)
=from Ecuador/ Colombia in 3 months to Paraguay, from 10.1.12 till end .4.12
A gain we move, now SOUTH into Bolivia via Machu Pichu, then the saltdeserts of the SALAR , and late MAY in time (off rainy season) for the last real wild JAGUARS of the PANTANAL, then return to Europe!!! Unless you'd care to follow us and ship to Oceania!!
Still nosing in that Atlas for what kind of mighty adventures will wait there, also for …you???
Surf to Grimaldi and book that ferry than, now!
Ciao from Belgium, soon South America (where they also say ciao, but write CHAU)
NB just for the record:
- In 2009-2010 we have seen a number of Presidents go, and new ones installed in several countries enroute (USA, Costa Rica & Colombia)
- Equally 2010 will be the year of big festivities in some countries celebrating 200 year of Independence (Mexico, Brazil, Colombia to name a few)
- In 2009-2010 we drove +60.000km, for + 250gig of not too bad pictures.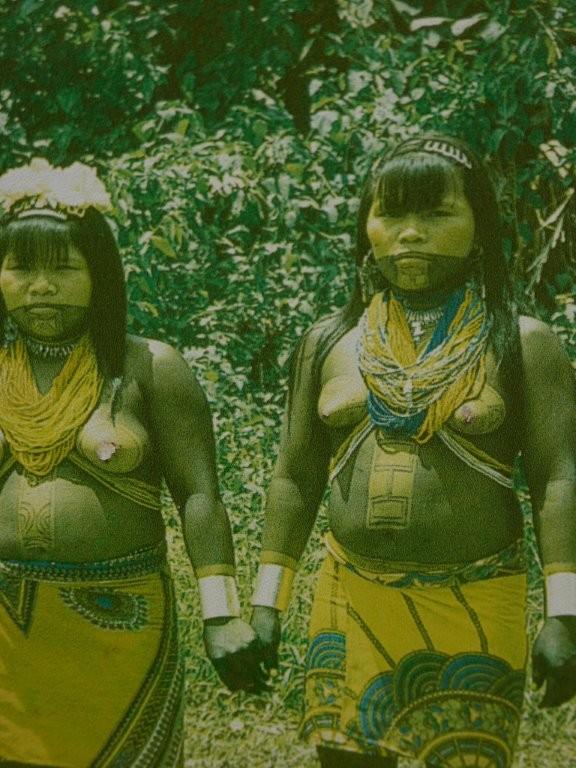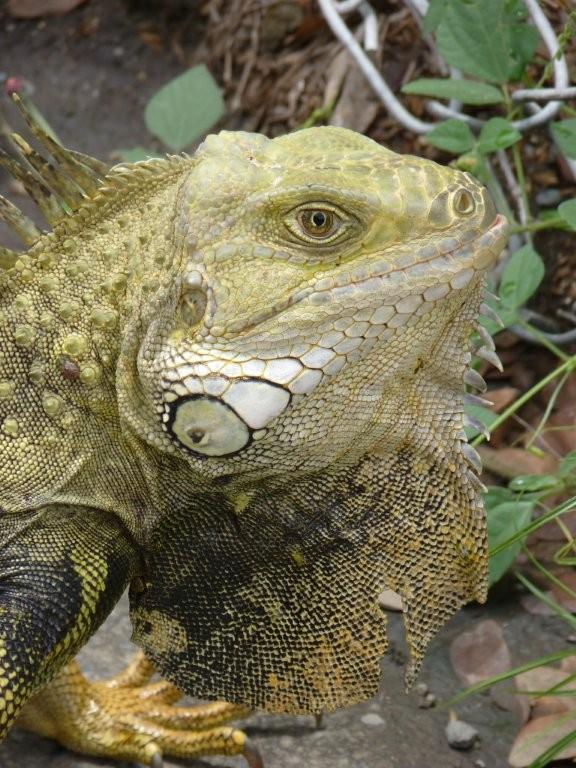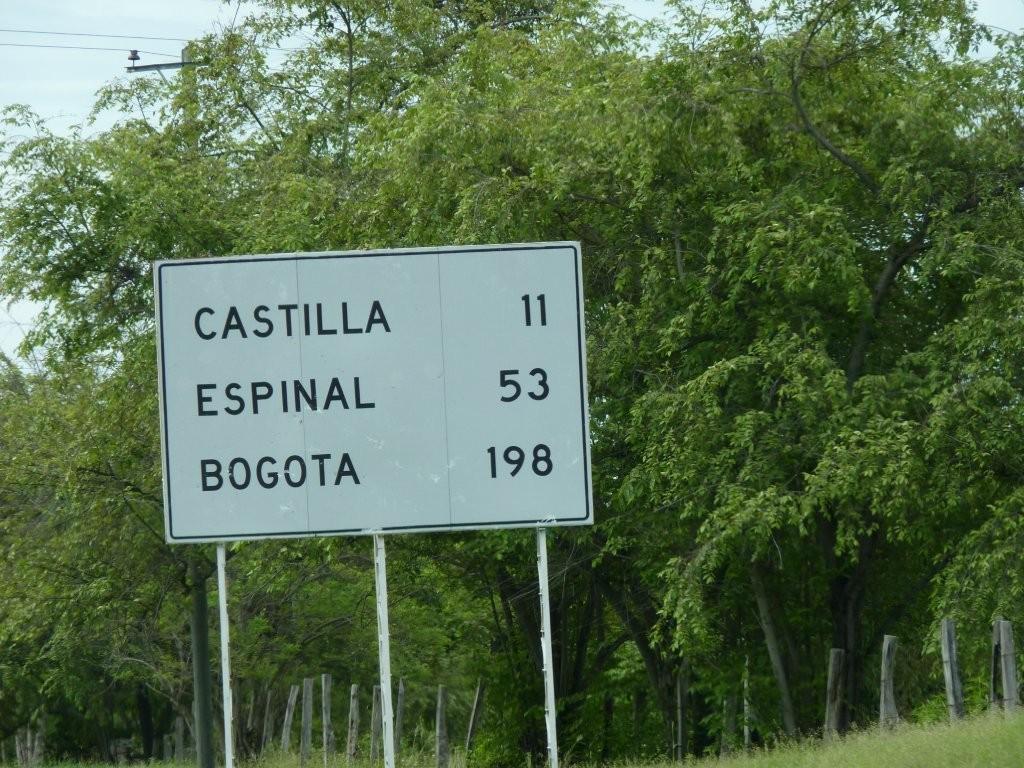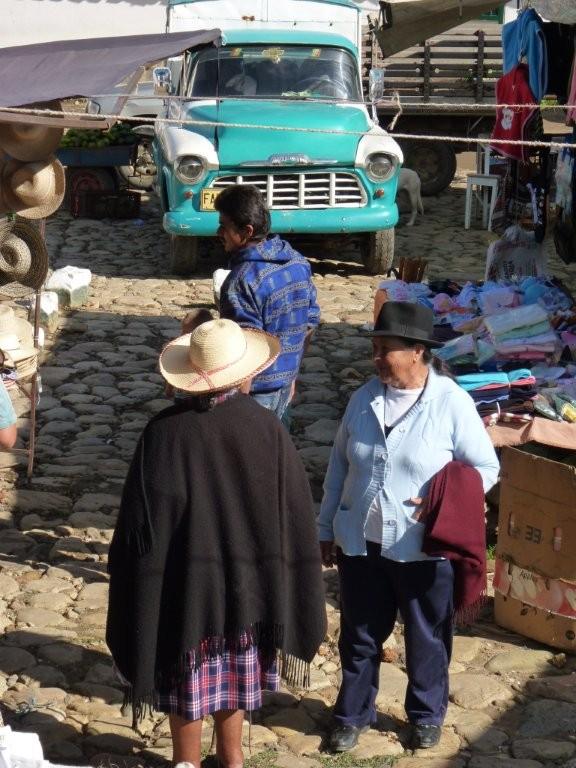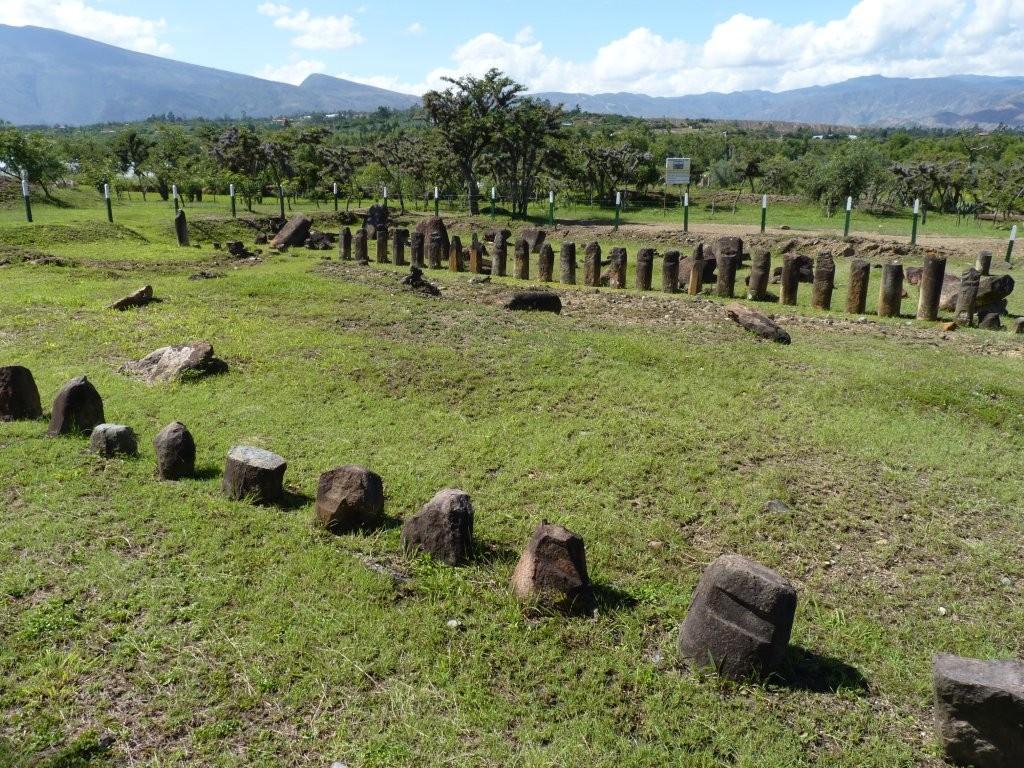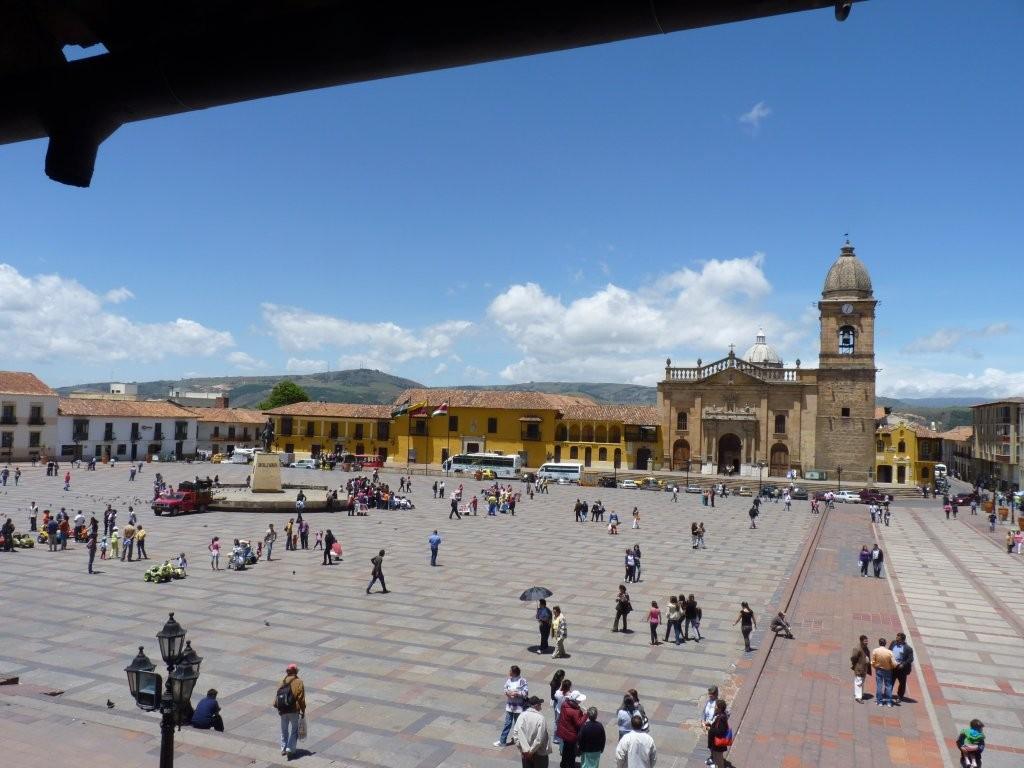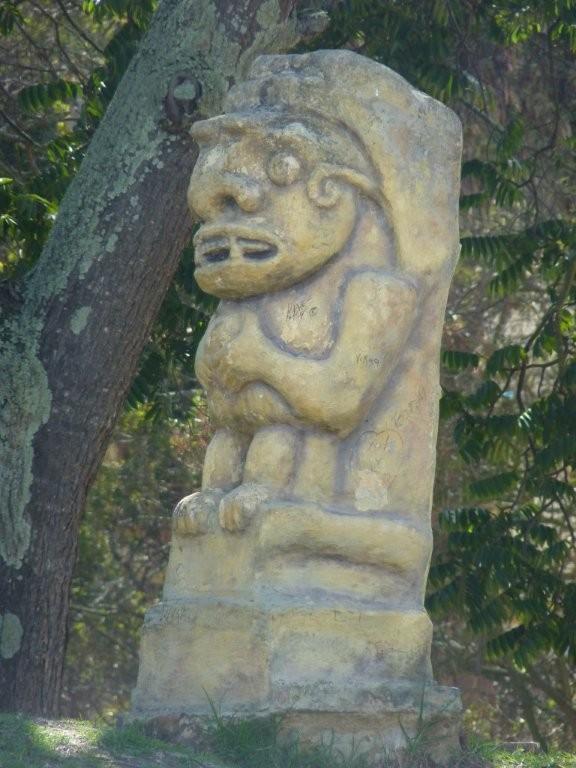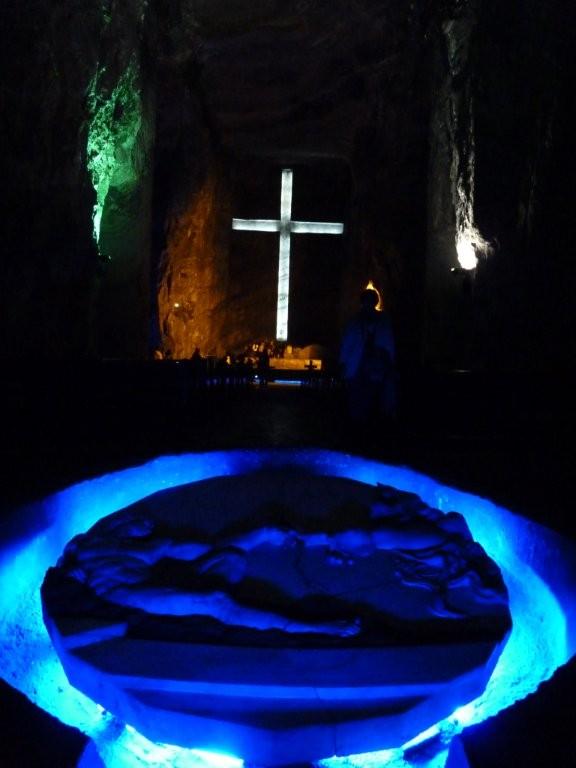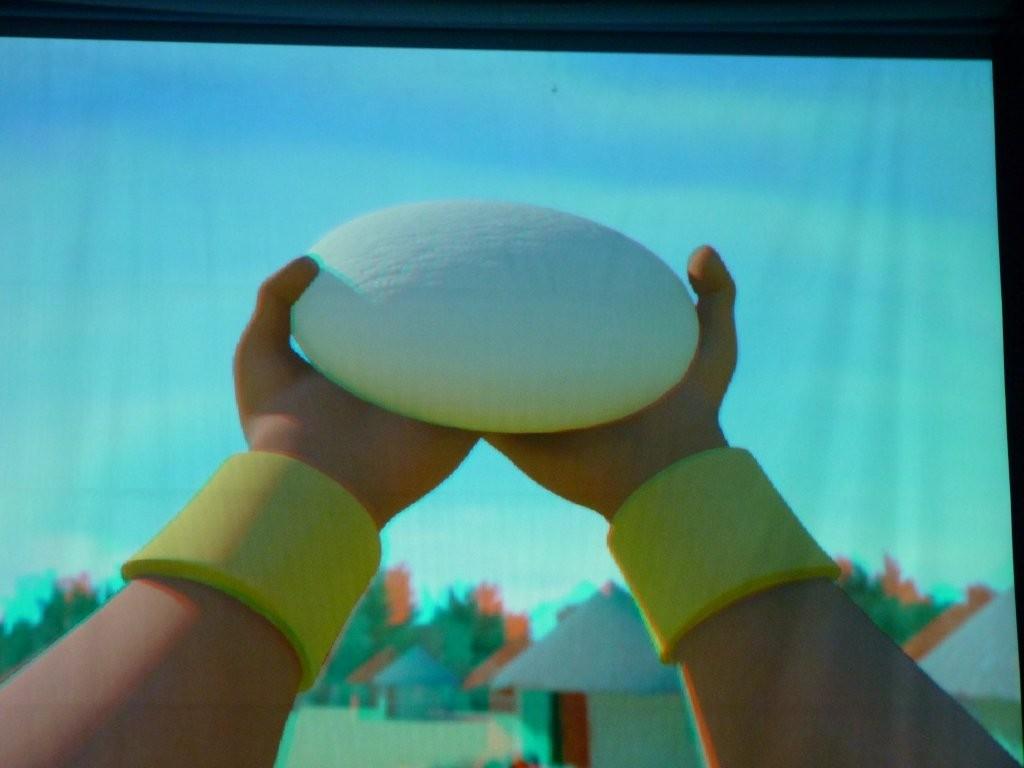 26-08-2010 om 00:00 geschreven door lucas