Don't cry Argentina, we come back!
What a beautiful and huge country, with friendly people/indigenas and fantastic nature. From blue/turquoise glaciers, colored canyons, blindingwhite desertlike salinas, till 6000+ high mountainpeaks with majestic condors in the west, and noisy sealions/pinguins along the eastcoasts. Typical gauchos, some nice colonial towns, panflute in the north and the sensual tango from Buenos Aires till that small plaza in Salta.
With its famous Aconcagua topping the Andes and from subtropical to subantartique its +3500km span calls or some very long roads of which famous carretra40 still offers some very long kms of the lousy ripios it is known by.
Romantics will come for Evita's legacy, or maybe for de St.Exupery who married an Argentina after his The Little Prince and before his . Or maybe to honour the soon to be Dutch Queen Maxima.
Food and wine connoisseurs will taste the parrillas/carnes, dulce de leche or its may quallity vinos (and even quality papas fritas). Must seesinclude the Blu walls towering upto 160m high of the Perito Moreno and Upssala glaciers, the almost 7000m high Andes peak of the Aconcagua, the km wide amazing falls of Foz de Iguazu, or the lousy famous ripios of the carretera 40, some of those mini museos with maxi shows of ancient mommies, jewels or pre Inca art,the indigena pucaras,the day wide pampas and wide vistas, or those magnificent colors of the many quebradas in the north.
All along the roads you pass> small red shrines to the Difunta Divina. And worldfamous Magelhaes, , skunk, amardillo, trucha, vicuna or mereno sheep are not far away in the south, whereas in the Andes devastating rivers, condor, eagle,and splendid multicolored canyons invite for a break.
More to come from Chile and Bolivia, after the Semana Santa
ciao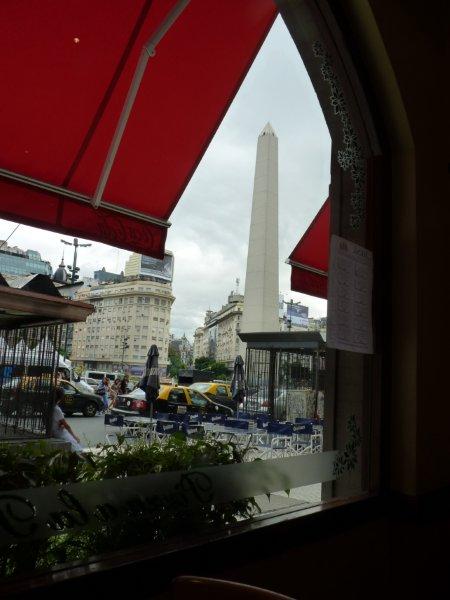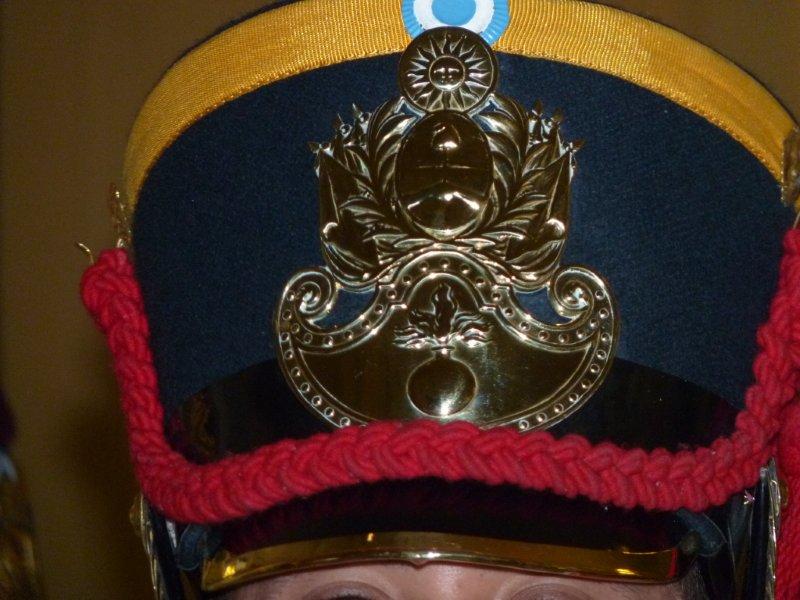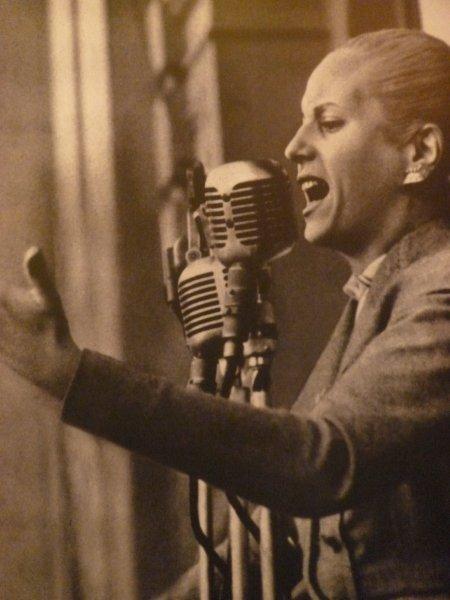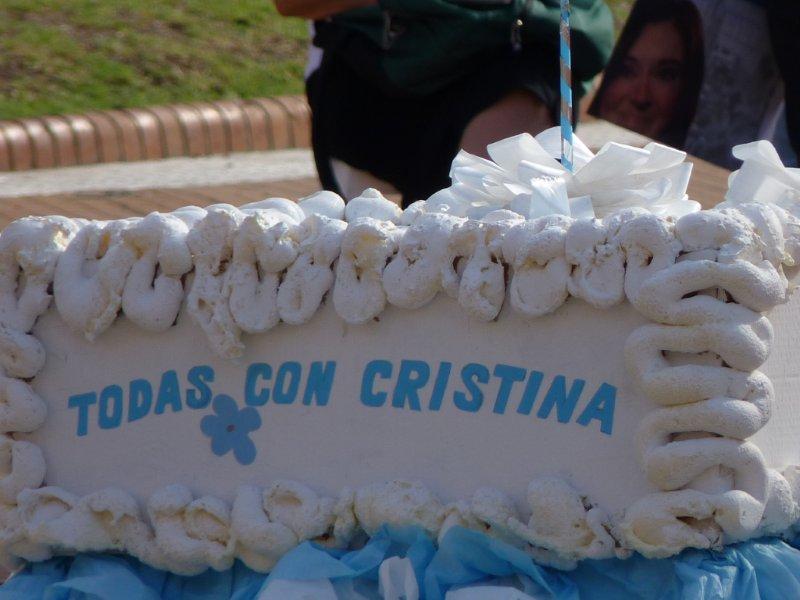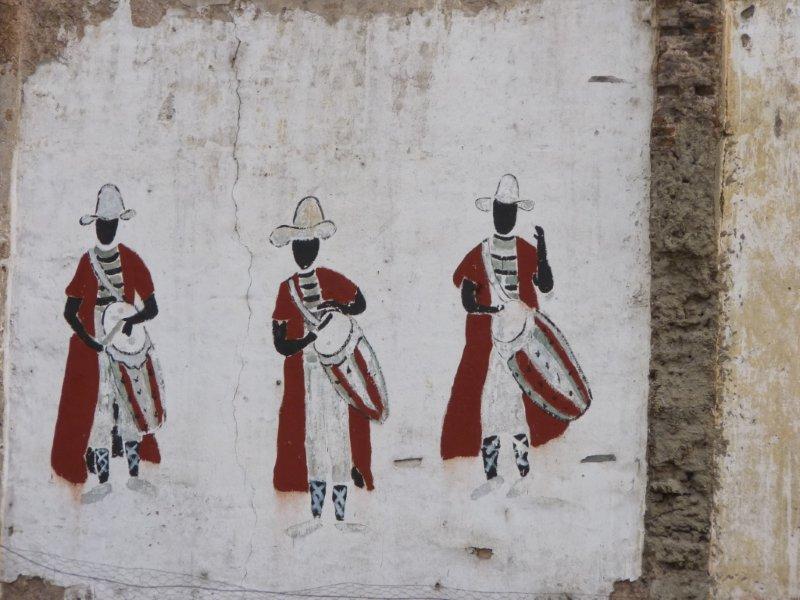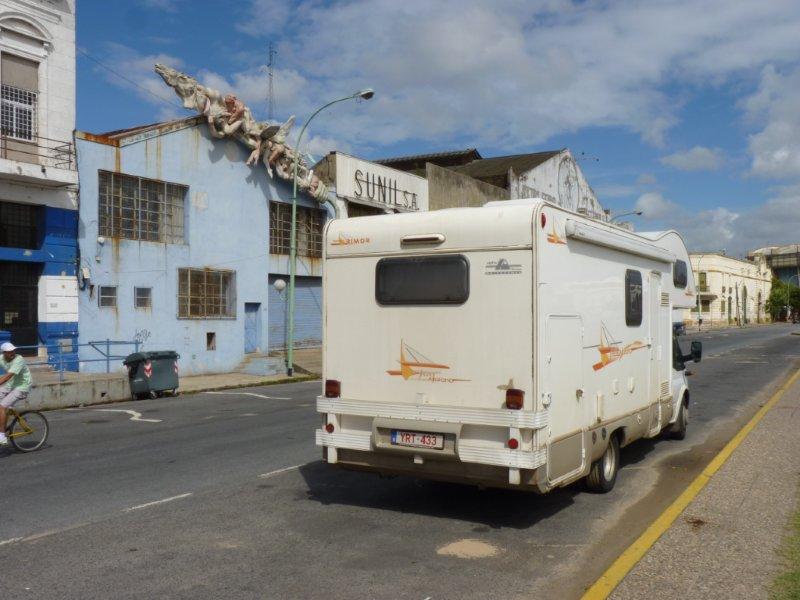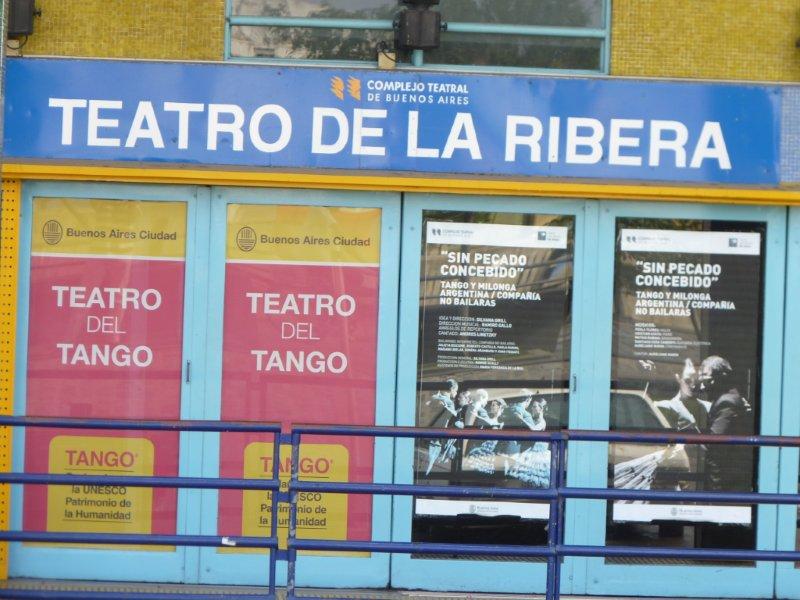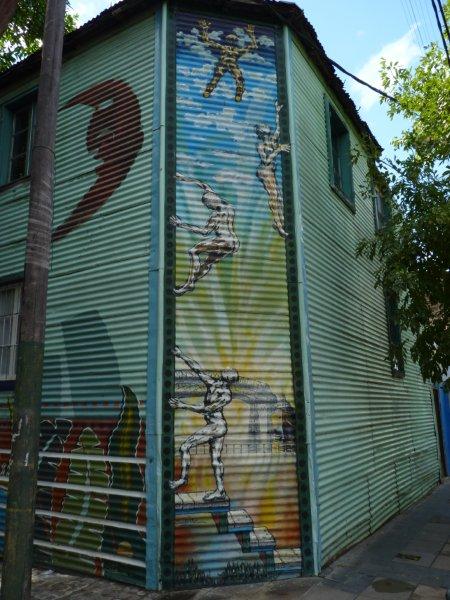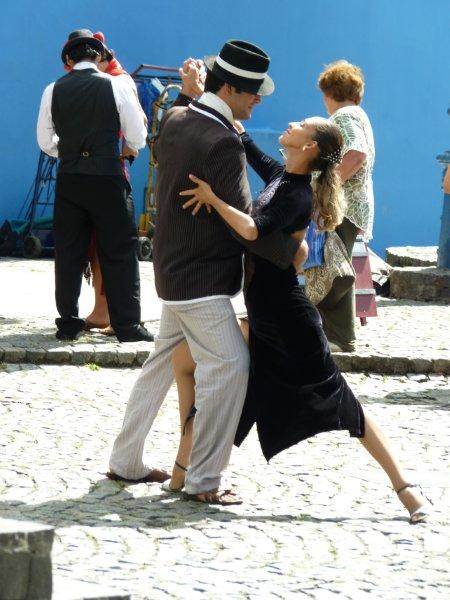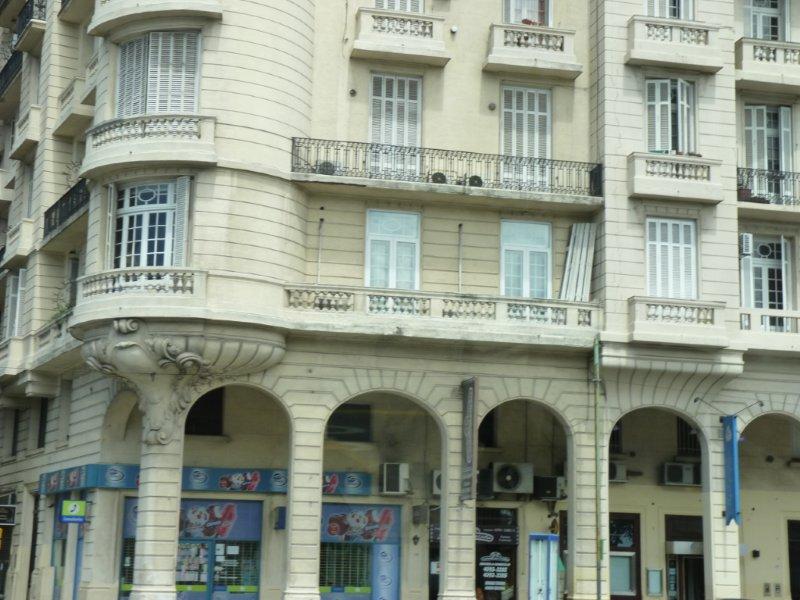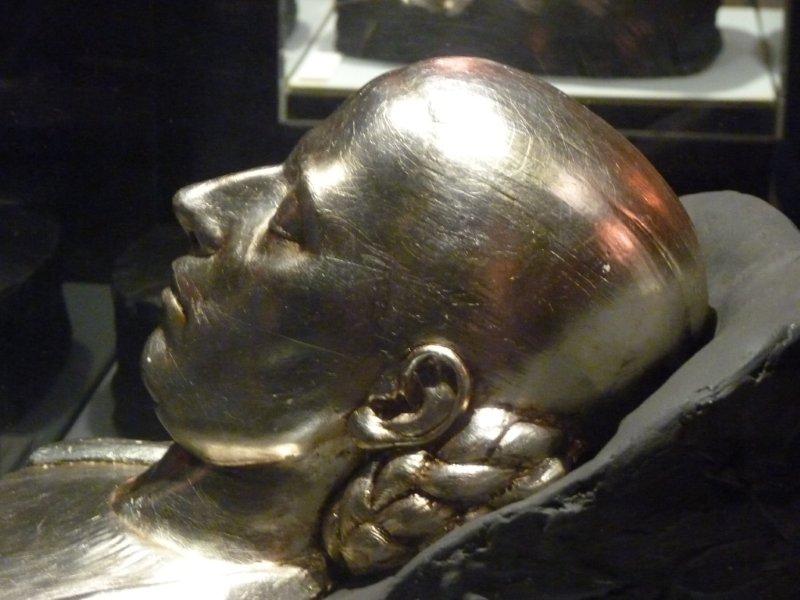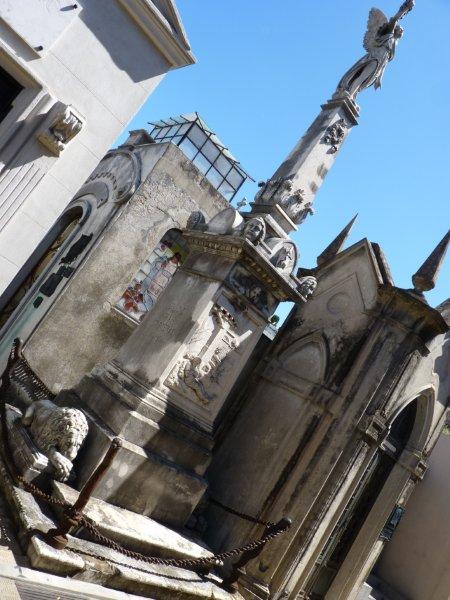 20-03-2011 om 00:00 geschreven door lucas