Amazingly some horsedrawn coaches with the typically dressed youngsters or parents reminding of Virginia's Mennonites, and indeed over here is a quite large community of them in places as Waldheim or Neuland. Closing in to Brazil the cheap dieselprice is now being multiplied by almost 3, just for foreign cars, although I manage to get in 1 case a lot of litres for half the deal (after all I am a good Belgian), and in the last petrolstation even the normal price since I can convince the military operated station I'm running on my last liters.
On the BiOceanico to Brazil's Mato Grosso
Leave the cocaleafs behind, for even the local Police needs them in Bolivia. Continuing from the Pacific on the new not yet finished Transoceanico or BiOceanico direction of the Atlantic.
Be prepared for a few hours of borderqueuing, change your BOB into Reals. Cross the Rio, mix a couple of anaconda, capybara, deer, cayman, flamingo, parquito, macac, hawk, ara, the local marabou or gigantic tuiuiu and a bunch more colourful birds, stir them in a lot of water and islands crisscrossed by a few mighty rivers on let's say a few huge footbalfields the size of 20x the Everglades, throw in a couple of tucan and some more 100.000's of cows and horses, and build 1 or 2 rainflooded dirtroads with a few hundreds 'bridges' to bring a few crazy tourists in who should be well armed against mosquitos, yellow fever and +36degreesC. That is THE Pantanal in Bolivia Paraguay Brazil. Too bad there are no elephants, giraffe and more antelope or one could almost think this is the Okavonga delta. But very soon, end September there is the thread of downpoors turning the 2 passable roads into nightmares not done for tourists and Rimors alike.
So a strenuous drive around the Pantanal and inland brings it all except the local jaguar which is on holidays or taking a businesstrip. But after a few good pics it seems more of the same is all one can see, even after having gone 1 bridge too far needing some help from a local 4x4 to get the Kata out the ditch.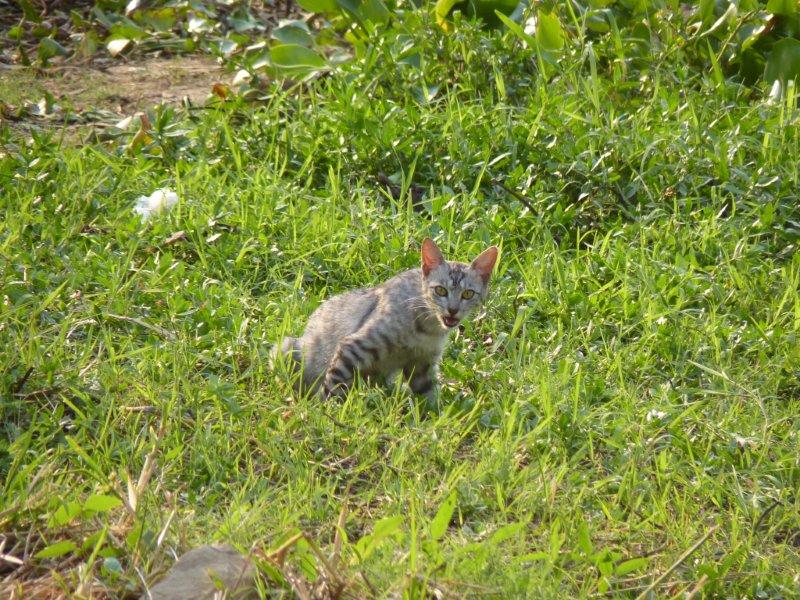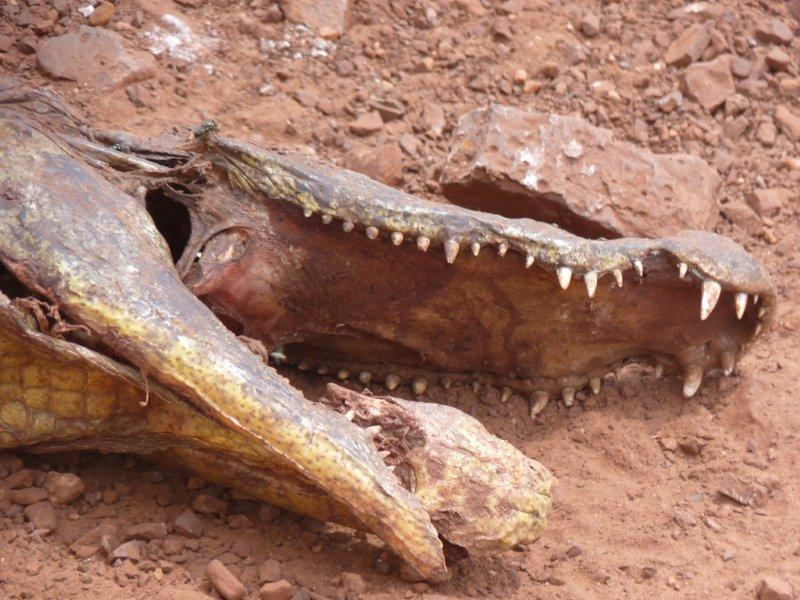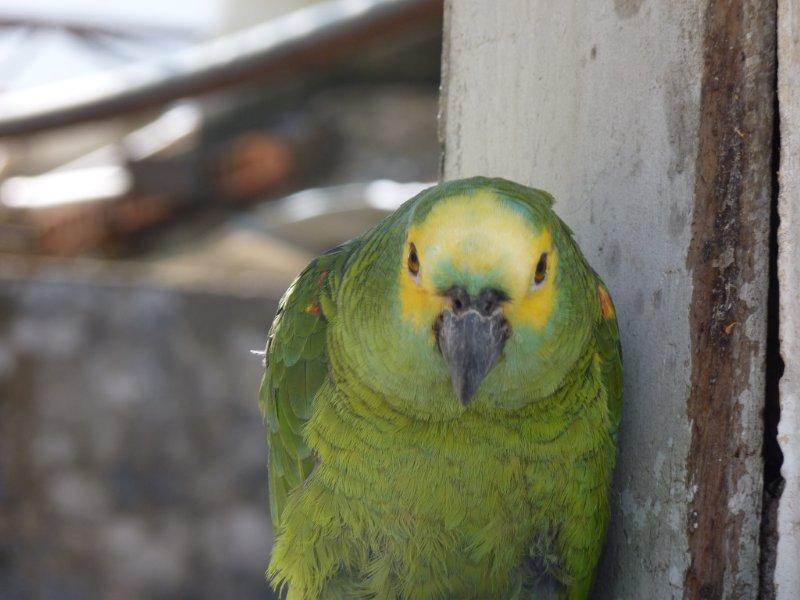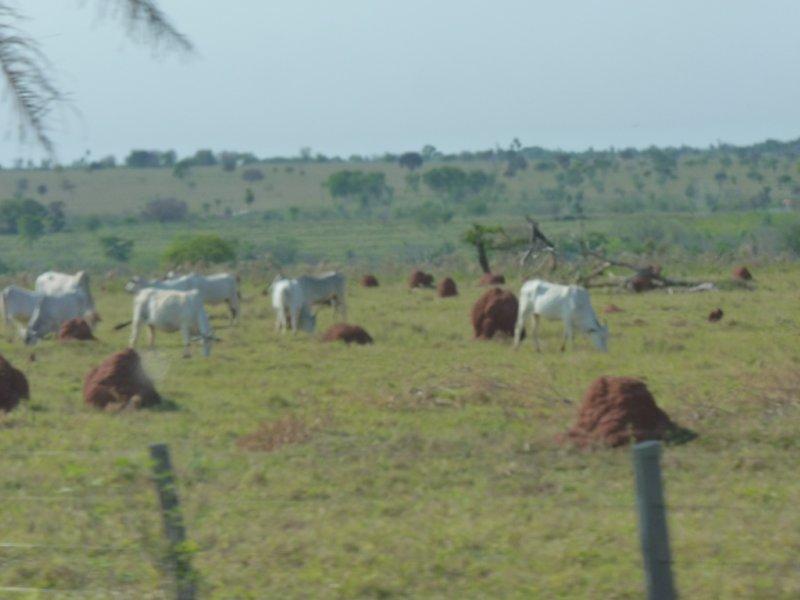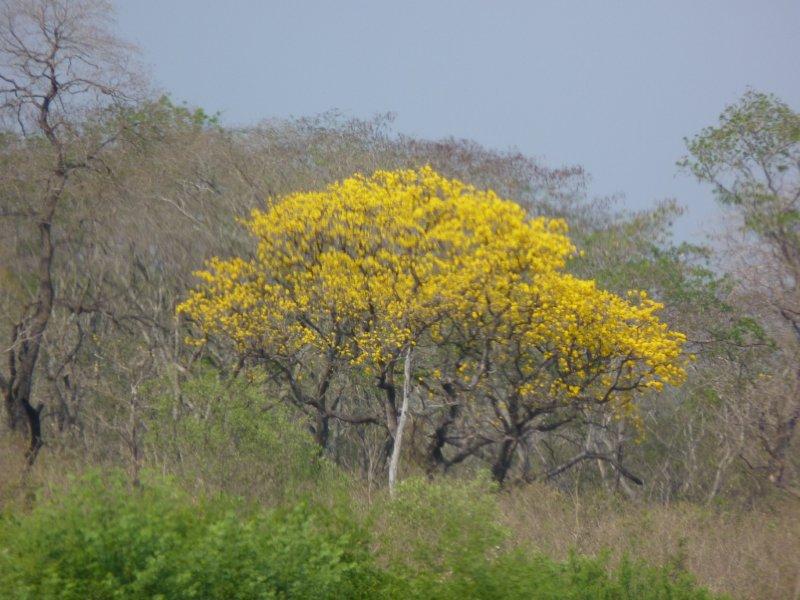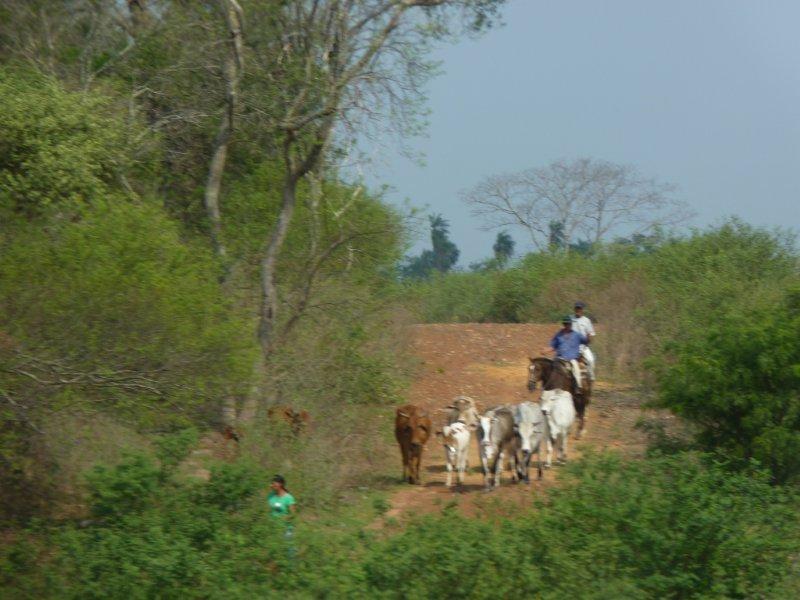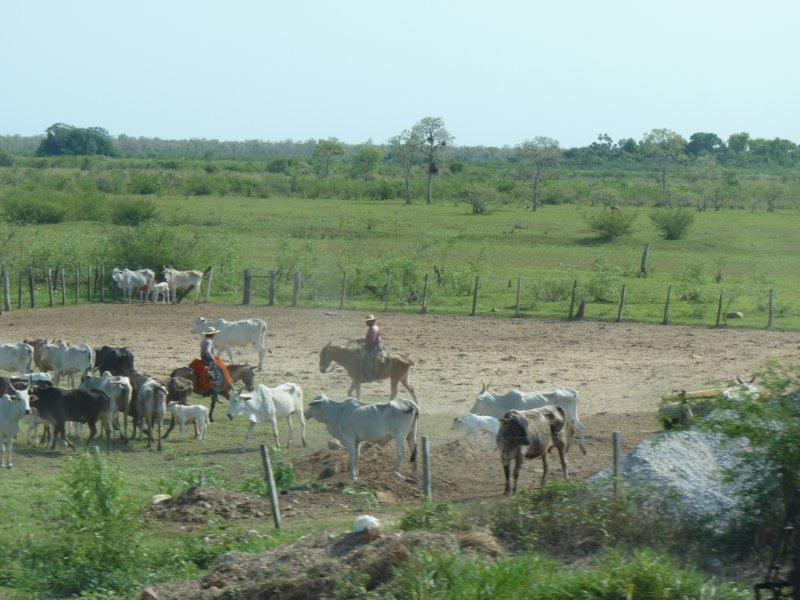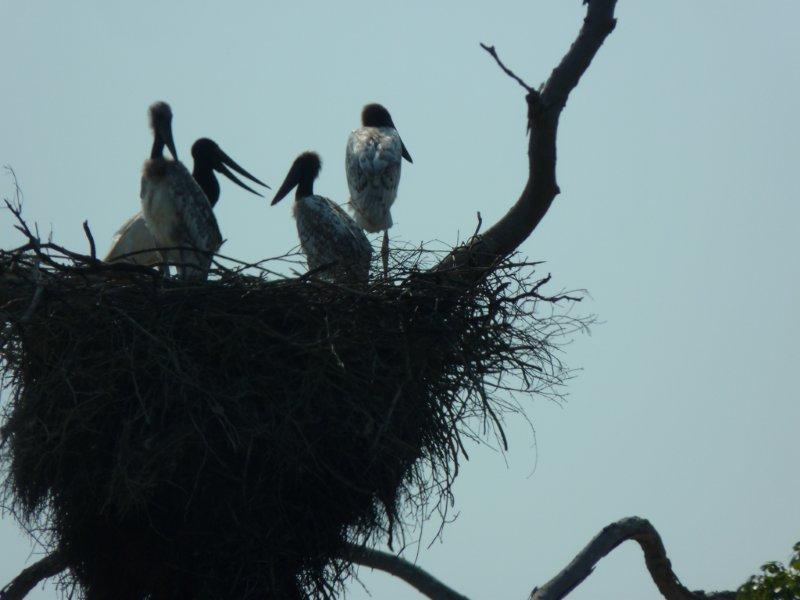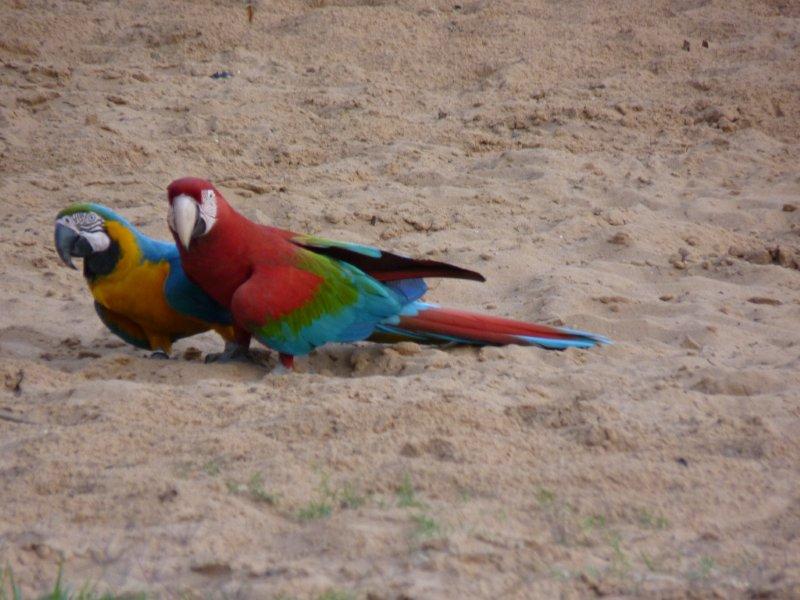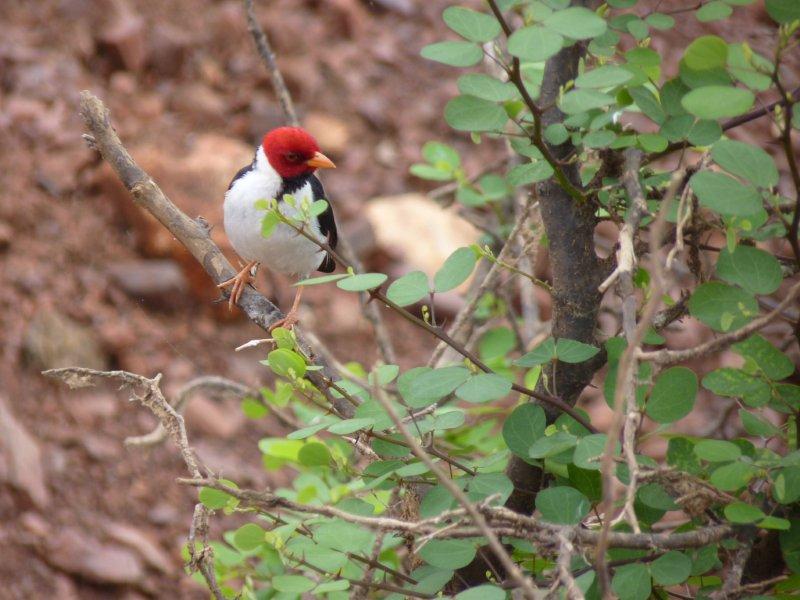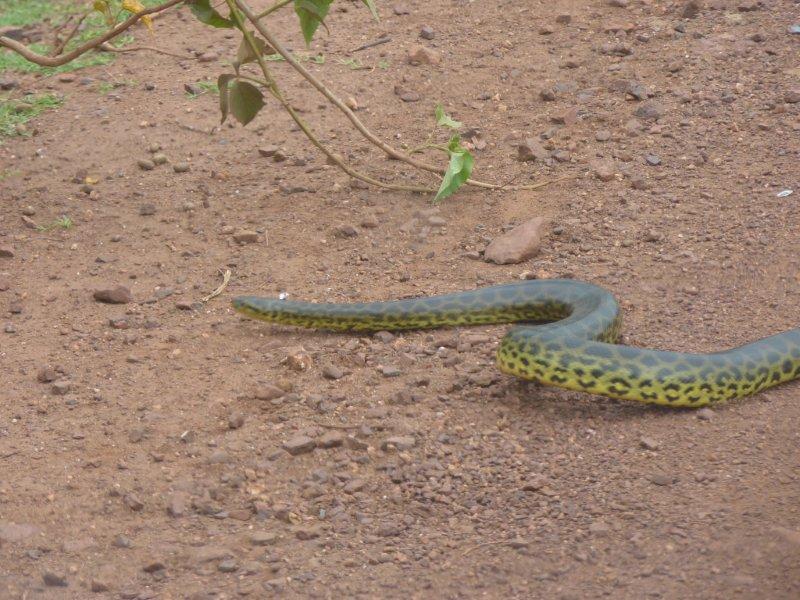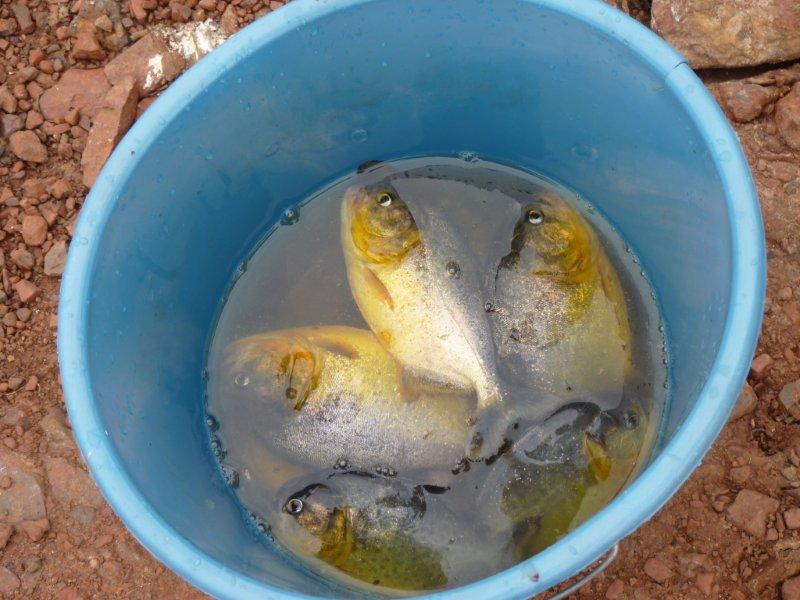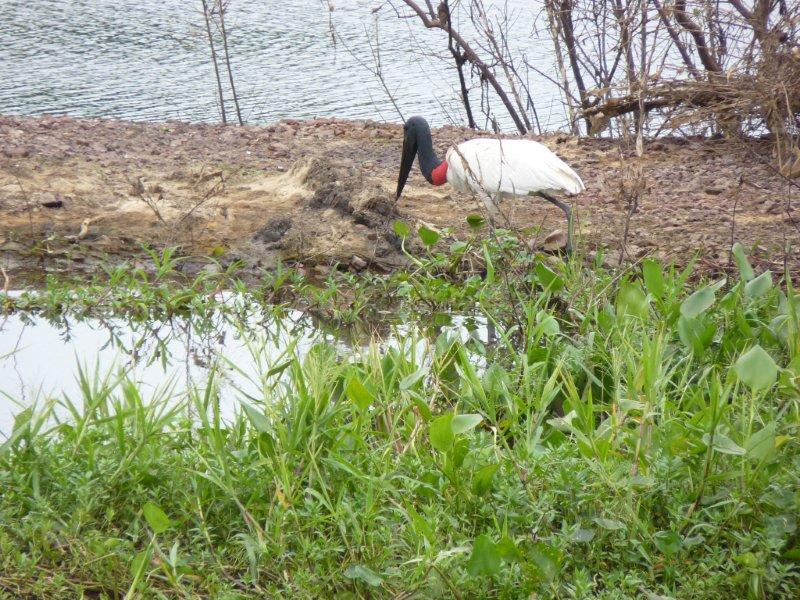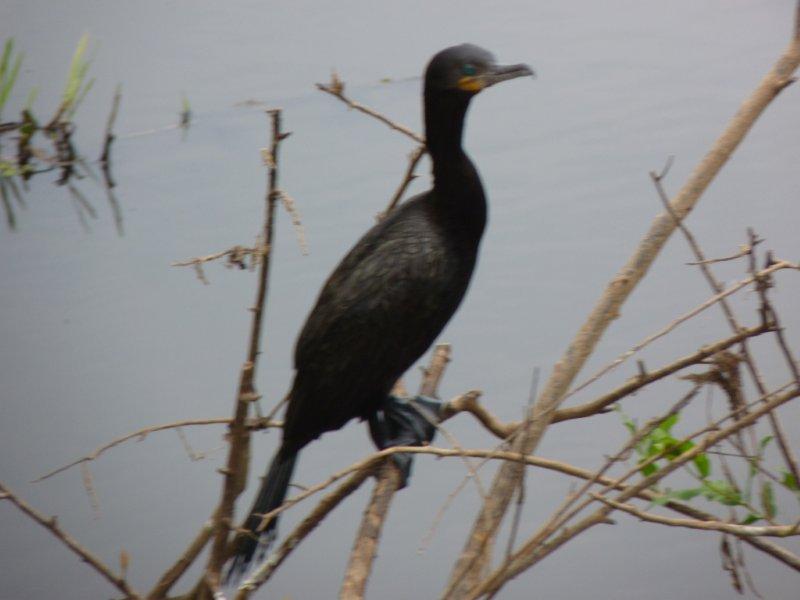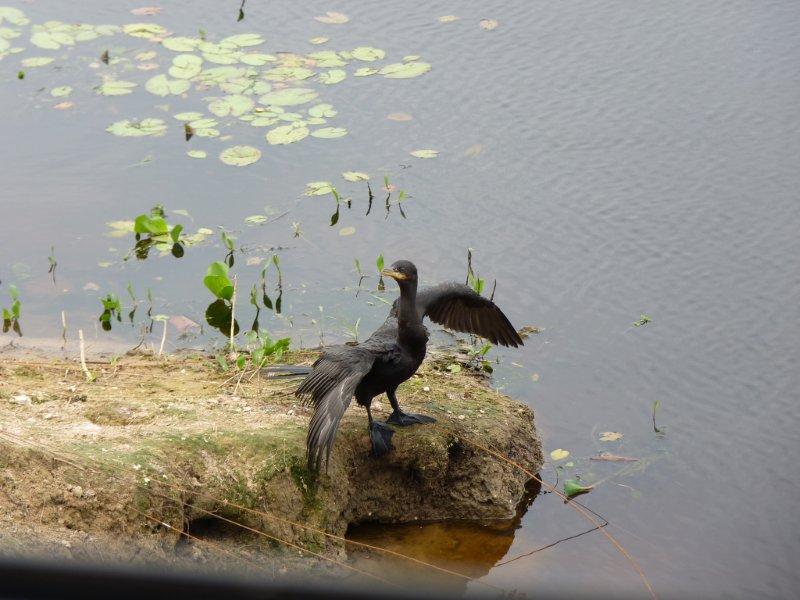 01-10-2011 om 00:00 geschreven door lucas