Some mobilhomes or 4x4's driven here around by Europeans experienced very big technical problems with electronics or else. We do not know of a single vehicle which did not suffer any at all or got completely broke.
Some of our colleagues got themselves into serious travel-related problems with real robbery at gunpoint, stabwounds from knives, destruction of their vehicle by accident or on purpose. Others have been blocked by serious floods or nasty roadblocks due to strikes, or have seen the inside of a 'hospital' during someweeks due to insect bites or tropical diseases.Some have lost all their valuables, some were forced to return home earlier than planned for, we learnt sad stories of corruption, scams or aggression.
Some were very disappointed with (too) many bad experience(s) on the road ... but without them you cannot travel, not even in so-called civilized Europe or the USA.
Some came totally unprepared, speaking not a single word of Spanish, without a minimum of mechanical training. Or arrived withold or false information, or just plain stupidity and ignorance causing them problems which could easily have been avoided.
For some it was the first trip abroad, with a very old or very new mobilhome or 4x4, and who came less prepared mainly suffered more than the seasoned traveller.
For some it means the very last trip (never again such an experience), for others it opened up the desire for more and better. Some travel to meet up with other Europeans living here or also travelling like they do. Some drive to impress the friends/colleagues with 'see what we dare/can afford/do' syndrome boasting about with a very elaborate blog or more. Some think they know it all as now really seasoned America-drivers.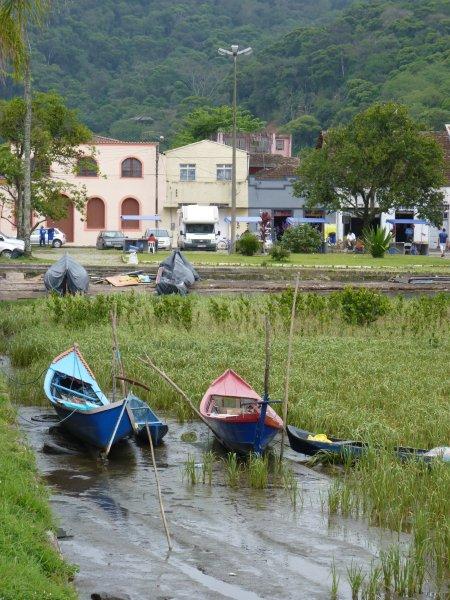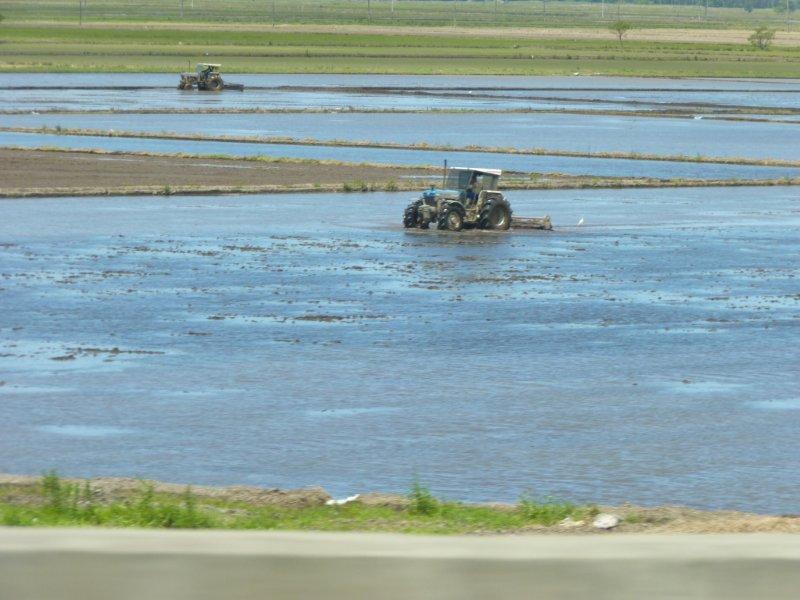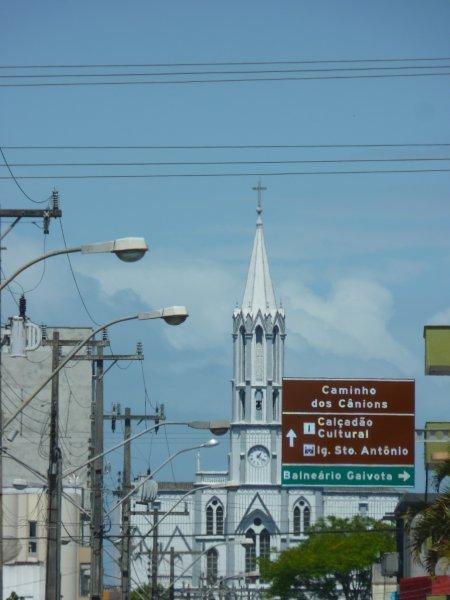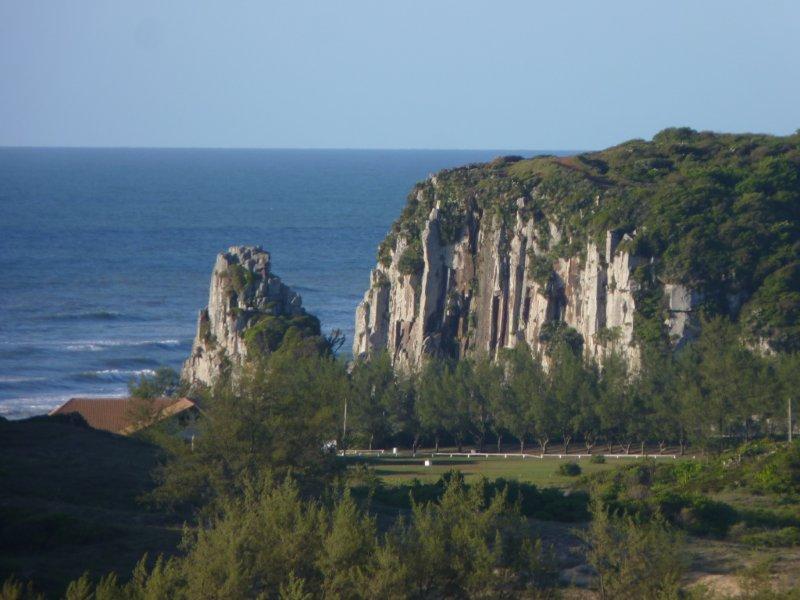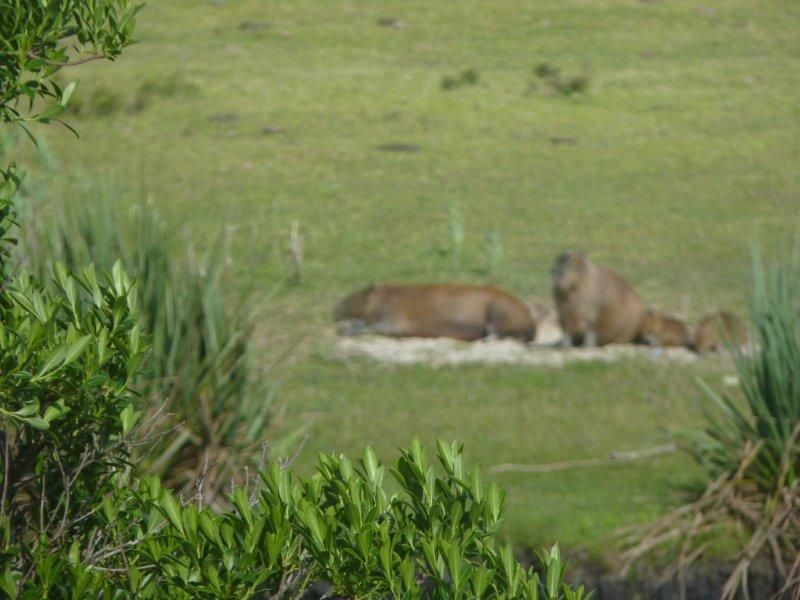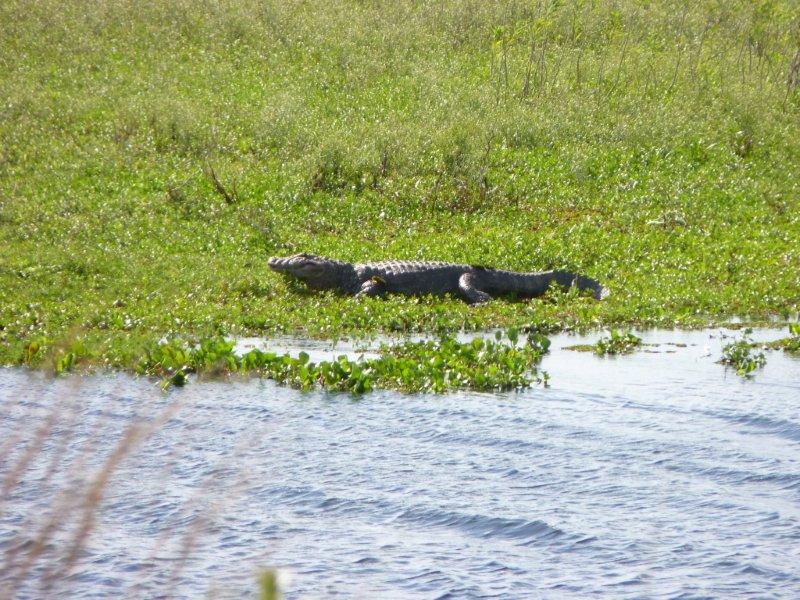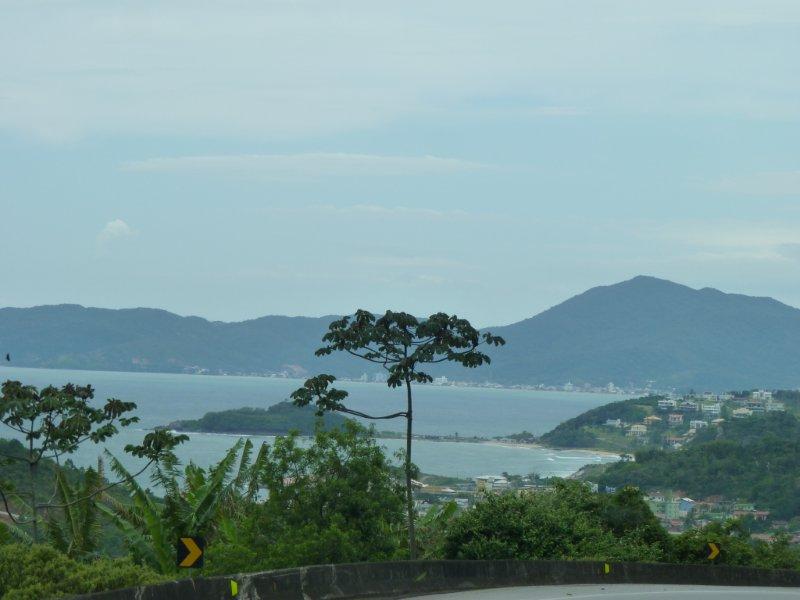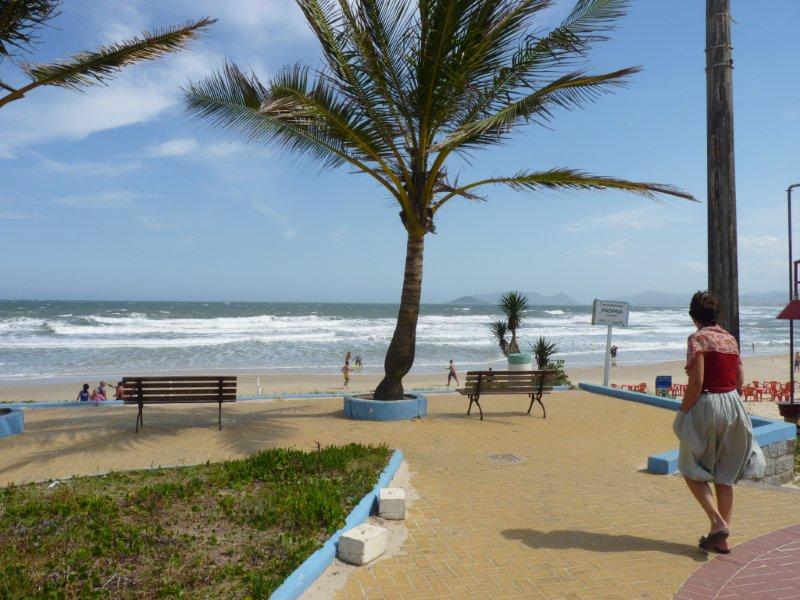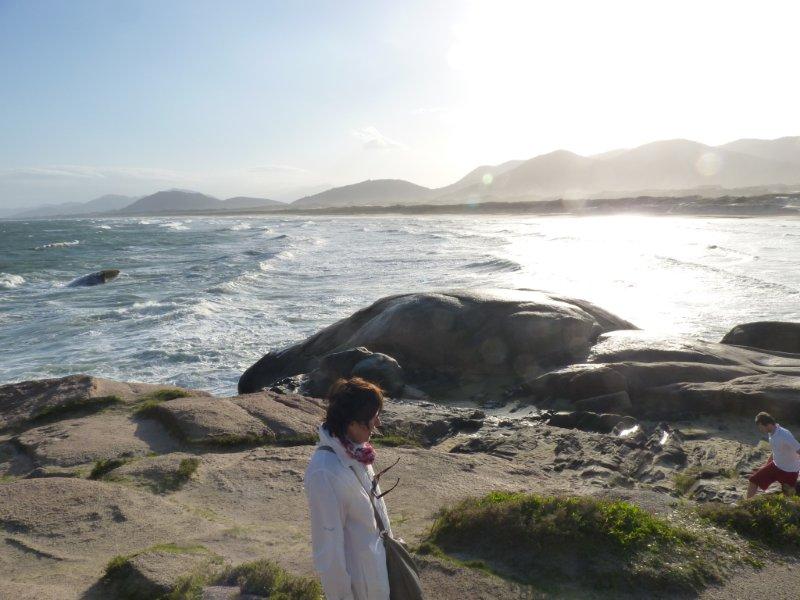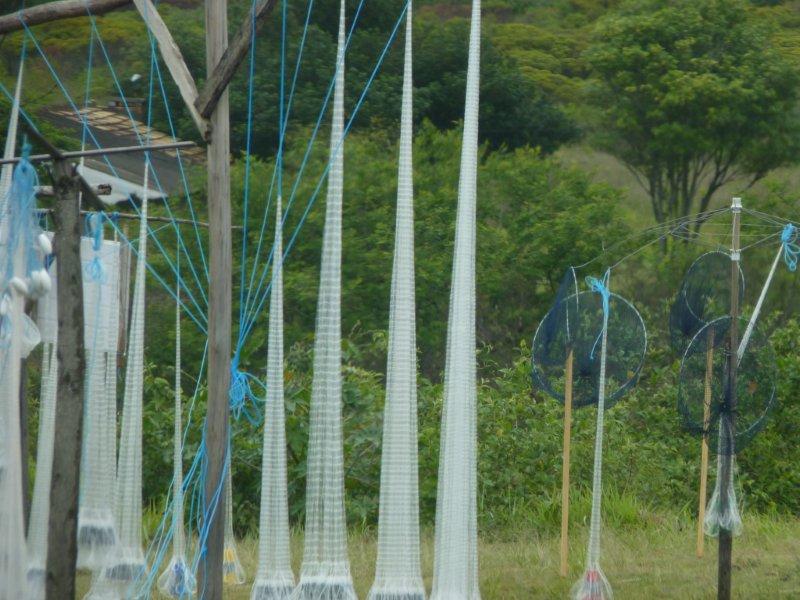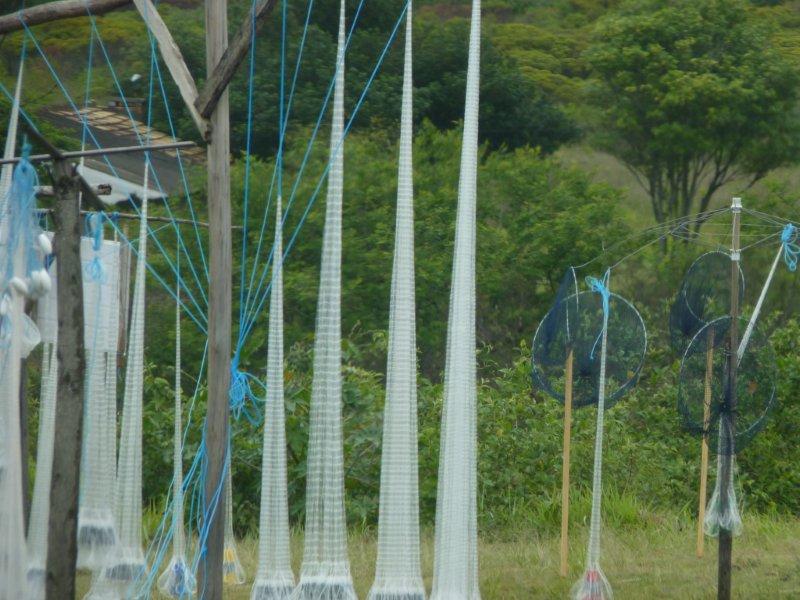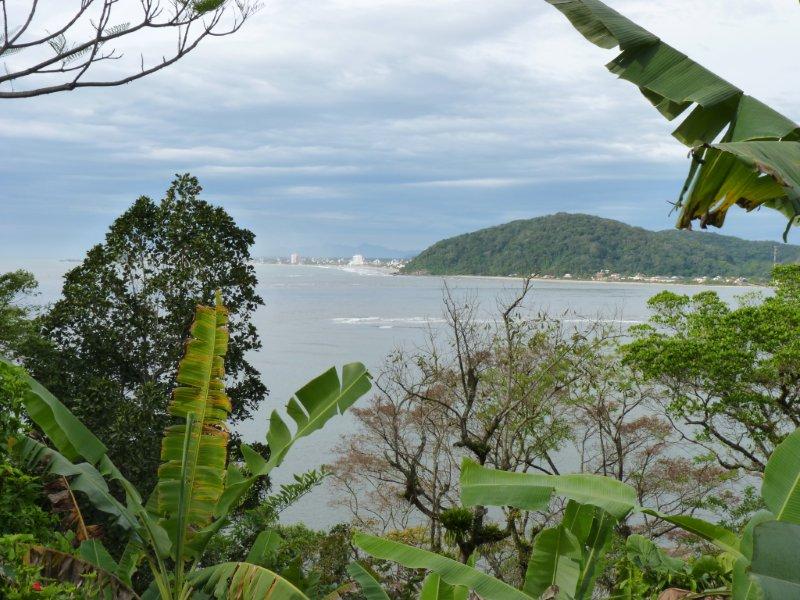 02-12-2011 om 00:00 geschreven door lucas