ACTUEEL. Deze blog wordt blijkbaar ook gelezen en bekeken door de pers. Het Nieuwsblad van donderdag 16 april 2009 schreef in zijn editie Roeselare, Tielt, Izegem een artikel over mijn blog BACK TO THE SIXTIES.
Op deze manier wordt de muziek van 1955 tot 1965 weer in de kijker geplaatst en dat is juist de bedoeling van mijn blog.
Ik hoop dat nog vele mensen in de toekomst terug kippevel krijgen na het het lezen, bekijken en beluisteren van mijn dagelijkse berichten.

Morgen gaat het over ITSY BITSY, TEENIE, WEENIE, YELLOW POLKA DOT BIKINI.

HIERONDER HET ARTIKEL UIT HET NIEUWSBLAD VAN 16 APRIL 2009.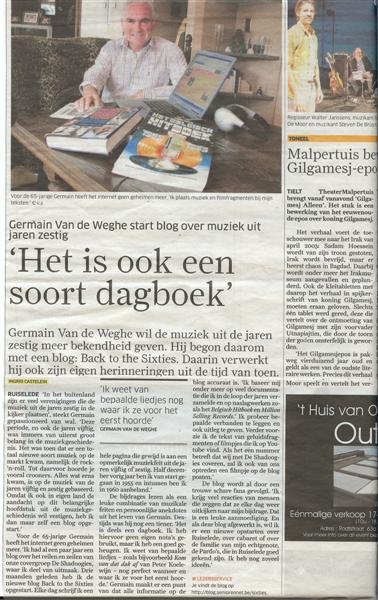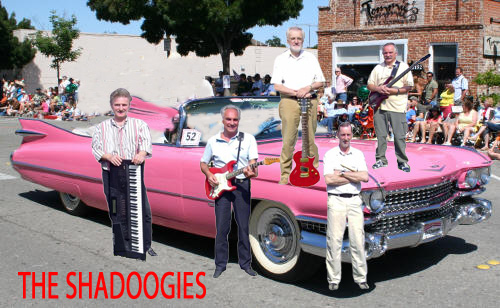 20-04-2009 om 09:54 geschreven door sixties
0 1 2 3 4 5 - Gemiddelde waardering: 3/5 - (2 Stemmen)
Categorie:1955