It's raining in my heart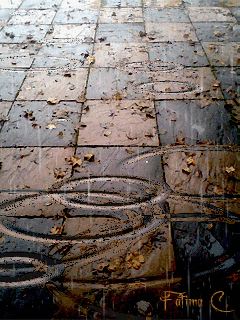 Wladimir (Wally) Tax (Amsterdam, 14 February 1948 -
Amsterdam, 10 April 2005) were a Dutch zanger and
type-setter.
Tax were born as a zoon of a Dutch father and a Oekraïense mother who in a German labour camp of the Arbeitseinsatz to learn had known each other He started if zanger of from Amsterdam band The Outsiders, whom he on twelve year old age set up. The first single You mistreat me ended up in 1965. The band members of the first hour were, beside Tax:
Ronny splinter, Tom Krabbendam, Appie Rammers and Leendert Busch.
. Then she broke through the group in the voorprogramma of The Rolling Stones played. The Outsiders signed a plate contract at Willem Duys Relax label, and had some hits on file: Lying all the time, Keep on trying and Touch gained all top-10 a quotation Also in 1967, Tax and its link scored hit after hit. Monkey on your back and Summer are complete obtain top-10. Wally Tax score in that year also two solo hits with I Sat And Thought And Wondered Why (6 weeks top 40) and Lets Forget What I Said (8 weeks top 40).
Nearly all unique Mokum-Engels hits Outsiders of The
have been sung in just as smooth as. In 1968, it went
downhill with the band. Tax and the other band
members did not become it once over how the band
had develop musical and in 1969 the band from each
other went. Tax set up with Leendert Busch the band
Taxfree, but that cooperation was no long life
beschoren. Already in 1971, their ways separated
In 1973, Tax went definitively solo. He scored four hits in 1974, among which Miss Wonderful and It aint no use. That year received Tax the Silver Harp. To be last hit as executive muzikant was in 1977, with Lets dance . As from that moment Tax active as a writer for under others Lee Towers (Its raining in my heart) and the link champagne was (Rock nRoll Star, Oh me Oh My Goodbye and Valentino).
. Tax were the levensgezel of publiciste Laurie Langenbach, who died in 1984, to cervical cancer. She had touched in the last years of its life in the spell of the macrobiotische guru Adelbert Nelissen, director of Kushi-Instituut After Roel van Duijn had lodged a sentence complaint against Nelissen, which Van Duijns former spouse of regular medicine obliged, Tax on 20 October 1998 did still declaration . After the death of Langenbach it went downhill with Tax Asked in cheese-and-wineshop bottle a small, large in the pipe or he or, had in mind Tax, which bore such a opzien in the years seventy with its zilveren costumes in the tram that the inspector) was too bewildered its check ticket to top, answered, ah, ever I was large and now....?.
Former the members of The Outsiders were in the 1990s of each other bevreemd and maintained no more contact. The project of Jerome Blanes to write biography to officiele has brought the link members at each other. Simultaneously with the expenditure of the biography The undertook Outsiders large-scale reunion -tournament in 1997. An English translation of the biography is expected in 2008.
Tax died on 57 person whose birthday it is age in its house in Amsterdam. After its dead told a local resident AT5 that Tax frequently a small amount at them arrived to lend. Never always the amount measured around amount, but be able buy a biertje which he shortage came The local residents had simply touched to this form of artist tax and spoke mutually of Wally-taks. Tax have been buried on the Oosterbegraafplaats in Amsterdam. After inzamelactie and a benefietconcert in Paradiso could be placed exactly one year after Tax dead a sepulchre monument. It has been manufactured by Meinbert of Soest and exists from a monumental block-system stone with at the left-hand side outsider and Right entertainer On the block-system stone a cross of jet ear necks stands.
And I Love You So "And I Love You So"

And I love you so,
The people ask me how,
How I've lived till now
I tell them I don't know

I guess they understand
How lonely life has been
But life began again
The day you took my hand

And yes I know how lonely life can be
Shadows follow me
The night won't set me free
But I don't let the evening get me down
Now that you're around me

And you love me too
Your thoughts are just for me
You set my spirit free
I'm happy that you do

The book of life is brief
Once the page is read
All but love is dead
This is my believe
Elvis Presley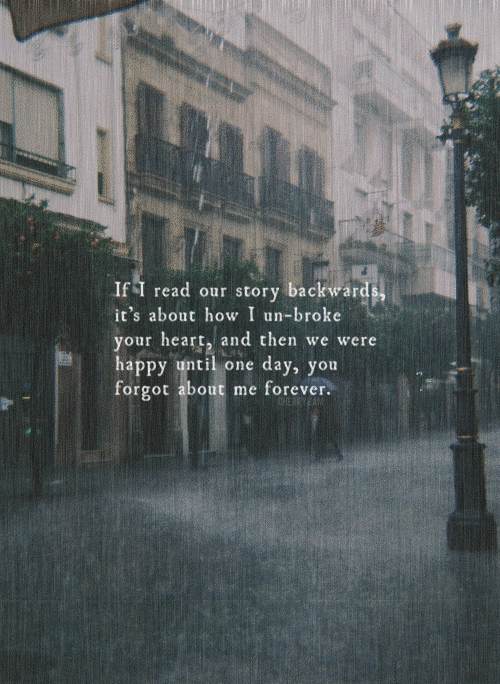 10-08-2018 om 15:58 geschreven door bosheks